Tom Cruise is reportedly causing a ruckus on the set of Call the Midwife, repeatedly landing his helicopter near the shooting location of the period drama.
Actress Jenny Agutter, who has played Sister Julienne on the show for 10 years, has hit out at the Hollywood superstar for disrupting the filming of the period piece in Surrey, England, where he also appears to be shooting for Mission: Impossible – Dead Reckoning Part Two.
"Tom Cruise keeps on ruining our filming by landing his helicopter right outside where we're shooting," the 69-year-old actress told The Mirror.
READ MORE: Mum's 'brutal' find after snooping in daughter's diary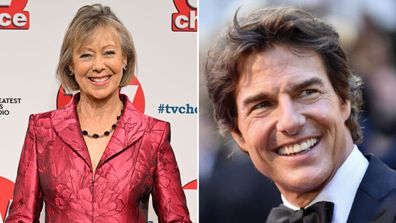 When asked whether she would take the issue to Cruise himself, Agutter quipped, "In my habit! Imagine. 'Excuse me, Tom, but look, we're trying to film. I don't know about you, but just get your helicopter out of here quickly!'"
Agutter also claims that the cast have had to re-shoot scenes due to the disruptions Cruise caused with his helicopter, which he flies himself, having obtained his pilot license.
Cruise has flown all around England in his helicopter, even touching down in Windsor Castle to have tea with the late Queen Elizabeth II.
READ MORE: How a relative's flippant comment uncovered one woman's incurable condition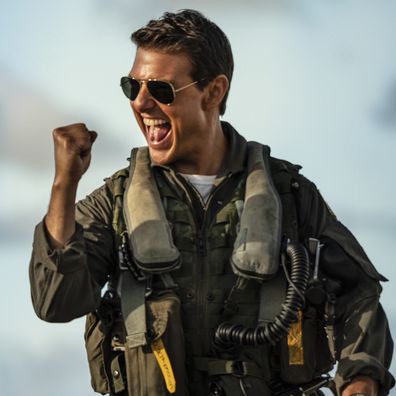 A couple of months before her death, the monarch invited the 60-year-old for tea at her residence, having missed out on meeting him when he took part in her Platinum Jubilee equine pageant.
A source told The Times: "The Queen let it be known that she was really disappointed not to have met Tom at the pageant, so he was invited to have a special tour of Windsor Castle with everything laid on for him.
"Afterwards, just the two of them had tea together. She loved seeing him and they really hit it off, so much so that she invited him back for lunch," the source said.
READ MORE: Inside Joe Biden's granddaughter's historic White House wedding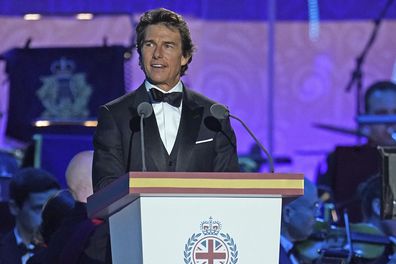 "He was even allowed to fly in by helicopter," the source continued.
Queen Elizabeth II had previously expressed her dismay when Donald Trump's helicopter damaged her lawn at Buckingham Palace during his state visit to the UK in 2019, so the fact that Cruise was given permission to pilot and land his chopper on the castle grounds indicated the monarch's deep admiration for him.
For a daily dose of 9Honey, subscribe to our newsletter here.
64 total views, 2 views today