French actor Robert Clary, most known for his role on the '60s sitcom Hogan's Heroes, has died aged 96.
The actor and Auschwitz survivor starred as Corporal LaBeau on the comedy series for six seasons from 1965 until 1971.
Clary died at his home in Los Angeles on Wednesday morning, his granddaughter Kim Knight confirmed to The Hollywood Reporter. A cause of death was not provided.
READ MORE: Billy Ray Cyrus confirms engagement to Aussie singer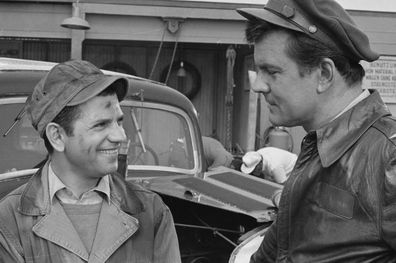 READ MORE: Casey Donovan celebrates major milestone in health journey
Clary joined the World War II sitcom in 1965 for the entire duration of the popular series.
He was the last living member of the show's original cast until his death this week.
When he was just a teenager, Clary and his family were taken to the Auschwitz Nazi prison camp, where his parents were killed in a gas chamber.
"My mother said the most remarkable thing," he said in a 2015 interview with THR.
"She said, 'Behave.' She probably knew me as a brat. She said, 'Behave. Do what they tell you to do.'"
Clary spent 31 months in the concentration camp and credits his love for entertainment for helping him survive the horrific experience.
"Singing, entertaining and being in kind of good health at my age, that's why I survived," he told the publication.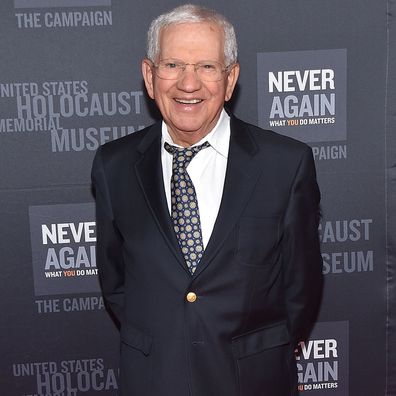 READ MORE: Ronaldo recalls explaining devastating truth to kids
Following the success of Hogan's Heroes, Clary went on to star in Days of Our Lives as the character Robert LeClair from 1972 until 1987.
He also starred in 43 episodes of The Bold and the Beautiful from 1990 until 1992 and in The Young and the Restless.
Clary's last on-screen performance was a 1992 episode of The Bold and the Beautiful as his character Pierre Jourdan.
In 2001, Clary spoke candidly about his journey from concentration camp prisoner to television star in his memoir From the Holocaust to Hogan's Heroes.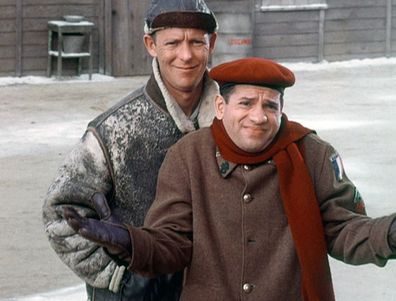 READ MORE: Simple ingredient swap for the perfect roast potatoes
He said starring in the sitcom, which followed inmates in a prisoner-of-war camp in Germany, helped him feel comfortable sharing his own Holocaust experience.
"I had to explain that [Hogan's Heroes] was about prisoners of war in a stalag, not a concentration camp, and although I did not want to diminish what soldiers went through during their internments, it was like night and day from what people endured in concentration camps," he wrote.
Clary was married to wife Natalie Cantor until her death in 1997 and is survived by his son and grandchildren.
For a daily dose of 9Honey, subscribe to our newsletter here.
46 total views, 2 views today