Lily-Rose Depp has defended her decision to stay silent during her father Johnny Depp's defamation trial this year.
The 23-year-old model received backlash online after she refused to address the controversy surrounding Depp and his ex-wife Amber Heard when they went to court in April.
Speaking to Elle Magazine Lily-Rose explained the event was too private to open up about at the time.
"When it's something that's so private and so personal, that all of a sudden becomes not so personal," she explained.
READ MORE: Casey Donovan celebrates major milestone in health journey
READ MORE: Billy Ray Cyrus confirms engagement to Aussie singer
"I feel really entitled to my secret garden of thoughts."
Lily-Rose also hit back at critics who she claimed only find interest in her because of her celebrity family, and who she dates.
"I feel like, for a lot of my career, people have really wanted to define me by the men in my life, whether that's my family members or my boyfriends, whatever," she said.
"And I'm really ready to be defined for the things that I put out there."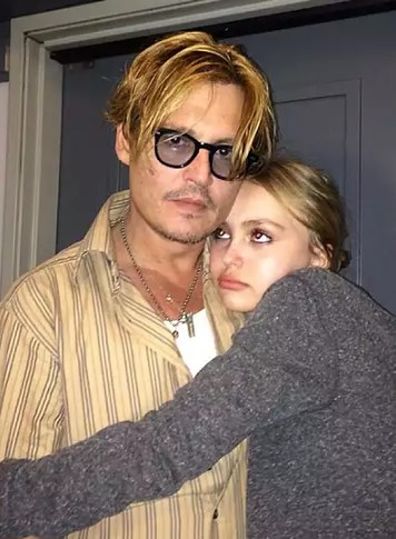 So far, the model has had an impressive rise in the industry, becoming the face of Chanel in 2015 when she was 15. At the time she was hand-picked by the brand's creative director, the late Karl Lagerfeld.
In her interview with Elle, Lily-Rose explained she has learnt to value privacy.
READ MORE: Who are Johnny Depp's children, Lily-Rose and Jack?
"I know my childhood didn't look like everybody's childhood, and [fame is] a very particular thing to deal with, but it's also the only thing that I know," she sand.
"My parents protected my brother, [Jack], and me from it as much as possible. I've just been raised in a manner that has taught me that privacy is something that's important to protect."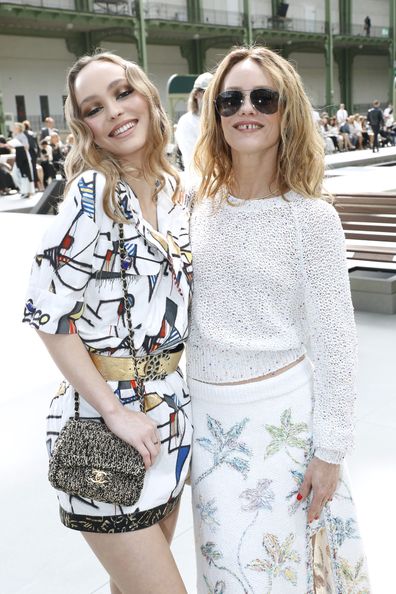 Lily-Rose is the elder sibling to her 20-year-old brother Jack. The pair are both the children of Johnny Depp and French singer and model Vanessa Paradis.
Johnny and Paradis were together for over a decade but never married. The pair reportedly split in 2012.
For a daily dose of 9Honey, subscribe to our newsletter here
88 total views, 2 views today