Kim Kardashian has released a new true crime podcast.
The Skims mogul will narrate an eight-episode series titled The System: The case of Kevin Keith, which investigates the Ohio man who was sentenced to life for committing a triple homicide in 1994.
Kardashian, 41, is joined by veteran true crime producer Lori Rothschild Ansaldi, who has spent her career attempting to prove that Keith was wrongly accused.
Watch a teaser trailer for the podcast above.
READ MORE: Photographer at centre of Margot Robbie scuffle speaks out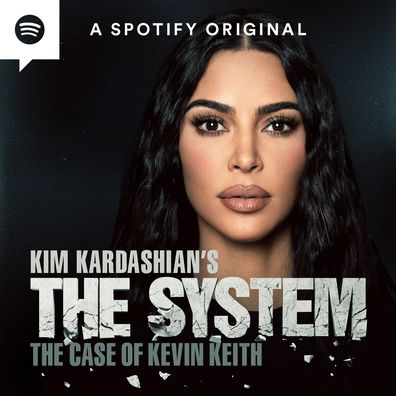 READ MORE: Whoopi Goldberg lashes offensive article blunder
Keith was originally sentenced to death, but in September 2010, the then-Governor of Ohio, Ted Strickland, changed Keith's sentence to life without parole.
Kardashian reportedly took an interest in the case in 2019 when she started her law apprenticeship. She says she has now pursued the story due to her interest in "wrongful conviction and rehabilitation work".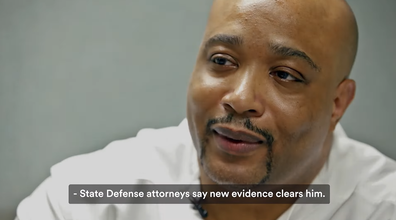 The first two episodes, Life & Death and The Alibi are already available on Spotify and take listeners through the moment of Keith's conviction, and the blurry details and police reports of his alibi for the night of the incident.
In a video trailer, which you can watch above, Kardashian teases what's to come in the podcast, and shows snippets of the journey.
For a daily dose of 9Honey, subscribe to our newsletter here
In one clip, she is seen speaking with Keith while he is in prison via video call.
The first episode opens with a conversation between Kardashian and Keith.
"I'm so glad they're letting us do this," Kardashian says warmly. "I'm glad for the opportunity," Keith replies.
"I'm really hopeful with this podcast just to get your story out there, because I think it's so important for people to understand that… our system is so f–ked up," Kardashian adds.
"What else can we do? We can just get the story out there, and hope that it gives people…" Keith trails off. "I don't know Kim, I'm just tired. I'm at that point where I'm just tired."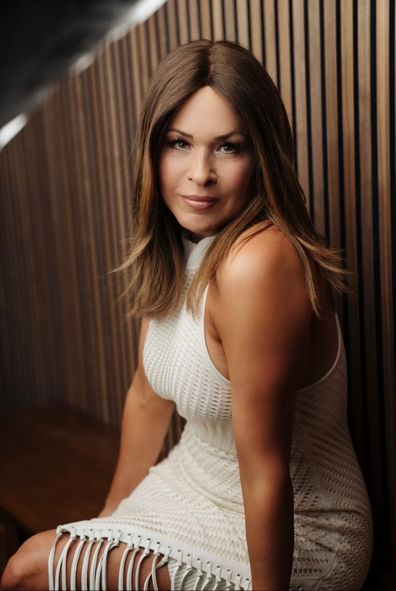 READ MORE: The Veronicas' Lisa Origliasso makes public dig at Jess' exes
71 total views, 2 views today