Kim Kardashian has posted a sweet tribute to her father, Robert Kardashian, on the 19th anniversary his his death.
The SKIMS founder posted a number of handwritten notes, old pictures, and videos to celebrate the life of her late dad.
The first photo Kardashian posted was an ordinary note from her dad, but she remembered it fondly.
READ MORE: Nick Cannon welcomes 10th child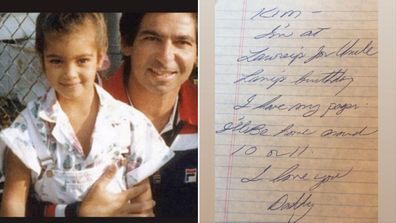 "19 years ago my daddy passed away. I miss coming home to these notes that I could hardly read w his left handwriting. I love you so much dad, I can always feel you," she wrote as a caption to the photo.
Another was a Father's Day card in which she had written, "Dad- I just want you to know how much I appreciate everything you do for me. I love working for you! I love you and Happy Fathers day."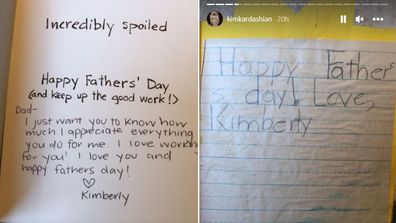 She also included a Father's Day note she had written at school in her younger years.
"He saved every card I wrote him," the 41-year-old recalled.
READ MORE: Victoria Beckham in tears as she closes debut Paris Fashion Week show
Among the notes was an old photo with her father when she was a child, as well as a video with her sisters, Khloe and Kourtney.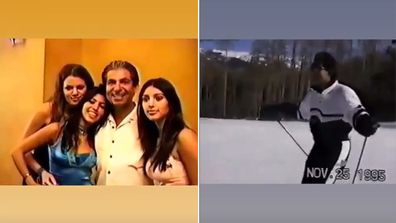 Last of all, she shared a video of her dad skiing, explaining how she kept the tradition alive.
"We skied every Thanksgiving," Kim wrote along with the video. "Best memories ever! And the reason I love skiing today, especially with my kids."
For a daily dose of 9Honey, subscribe to our newsletter here.
105 total views, 2 views today