Russell Brand is leaving YouTube after claiming his posts were "censored" for allegedly "spreading misinformation".
In a new video to the platform, Brand, 47, claimed that he and his staff had been "persecuted for misinformation".
He went on to explain that the platform had taken down one of his videos, claiming it spread misinformation about COVID-19.
Brand admits that the video did get a fact wrong, but explains that they released an immediate follow-up video apologising for their mistake.
Watch Brand's video clip above.
READ MORE: Queen's death certificate proves theory about William, Harry on night she died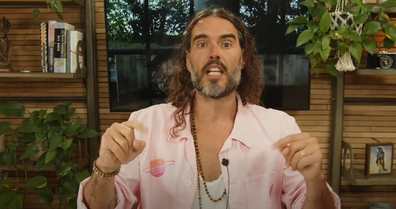 READ MORE: Queen Elizabeth's cause of death revealed
Now the British comedian appears to be upset that the video has been taken down, despite agreeing it featured incorrect facts about the coronavirus pandemic.
Specifically, Brand says the deleted video "cited information on official government websites, which we misinterpreted."
"We made an error, in my opinion, a relatively small error, and we are being penalised, and for me that looks like censorship," he said.
He then revealed that he and his team would instead be moving to the online video platform Rumble.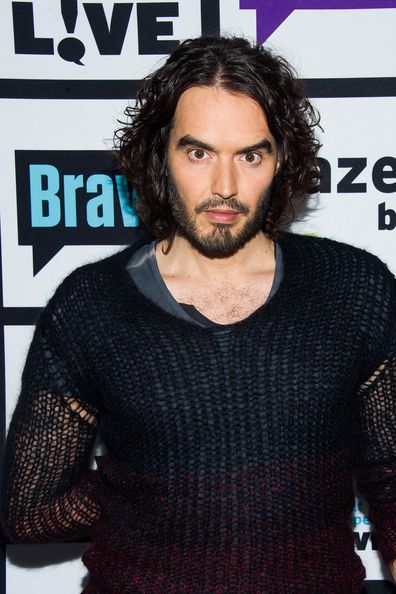 For a daily dose of 9Honey, subscribe to our newsletter here
"If you're gonna be serious about making change, you're gonna have to make it with us over on Rumble, where these videos are released first," he said.
He also acknowledged the "reputation" Rumble has for pushing "particular biases".
"[They're] biases that we are beyond," Brand said. "I'm interested in total transparent communication, empowerment of the audience, symbiotic two-way communication and attacking elite establishments whether it's corporate or state."
READ MORE: Danish prince says Queen 'harmed' grandkids by stripping titles
76 total views, 2 views today