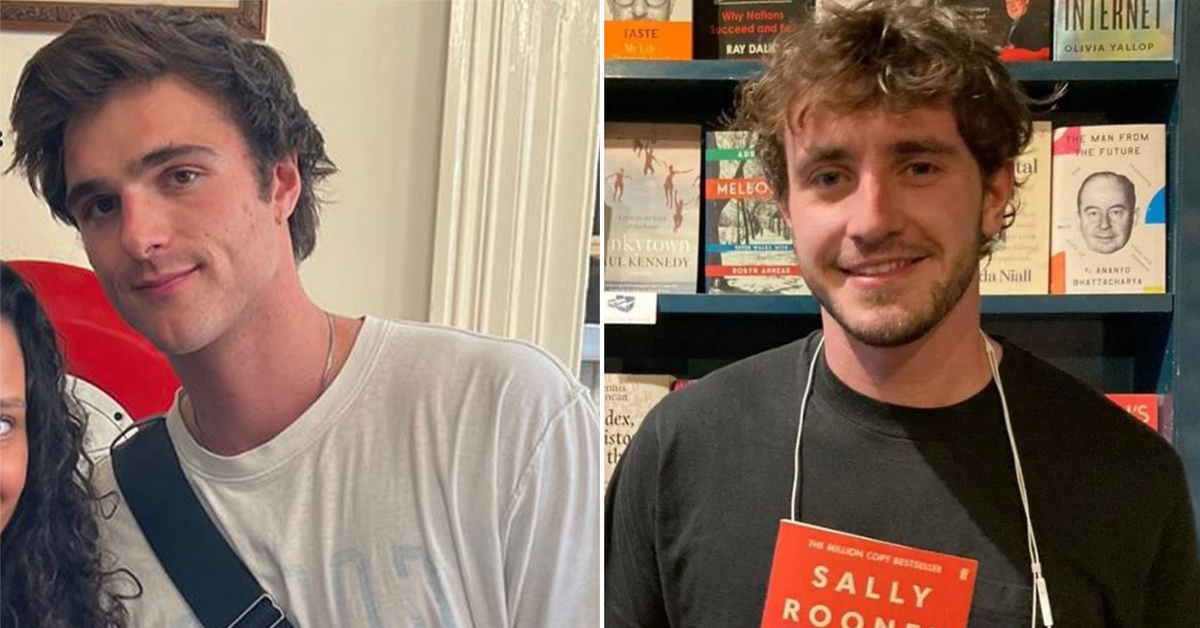 Jacob Elordi must have quickly jetted home from the Oscars, as he was spotted in Victoria, Australia, in April.
A TikTok user by the name of @gabriellahollo shared a video of her encounter with the Euphoria star.
"Last night I was working at a Richmond pub and a quiche tall guy walked in. I was 99% sure it was him but didn't want to jump to conclusions," she wrote over the video.
"After pouring a pint of Carlton, he handed me his card to pay, that had the writing 'Jacob Elordi'. I nearly died, obvs got a photo with him. Can confirm he's as hot in real life."
The Aussie native, who grew up and went to school in Melbourne, has been spotted by several fans in the area in recent days.
30 total views, 2 views today