Diane Kruger gives one of the central performances in Quentin Tarantino's Inglourious Basterds as German actress and undercover agent Bridget von Hammersmark, but it turns out she had to fight tooth and nail just to get in the audition room.
During an interview on the Reign with Josh Smith podcast (via Insider), Kruger revealed that Tarantino refused to let her audition at first because he was not a fan of one of her movies. The actress took matters into her own hands to get the part and flew to Germany on her own money to audition.
"He auditioned everyone," Kruger said. "He didn't want to audition me because he saw a movie that I was in he didn't like. So he didn't believe in me from the get-go. Literally, the only reason he auditioned me is because there was no one left to audition."
READ MORE: Britney Spears is 'rolling her eyes' at sister Jamie Lynn's 'one sided' interview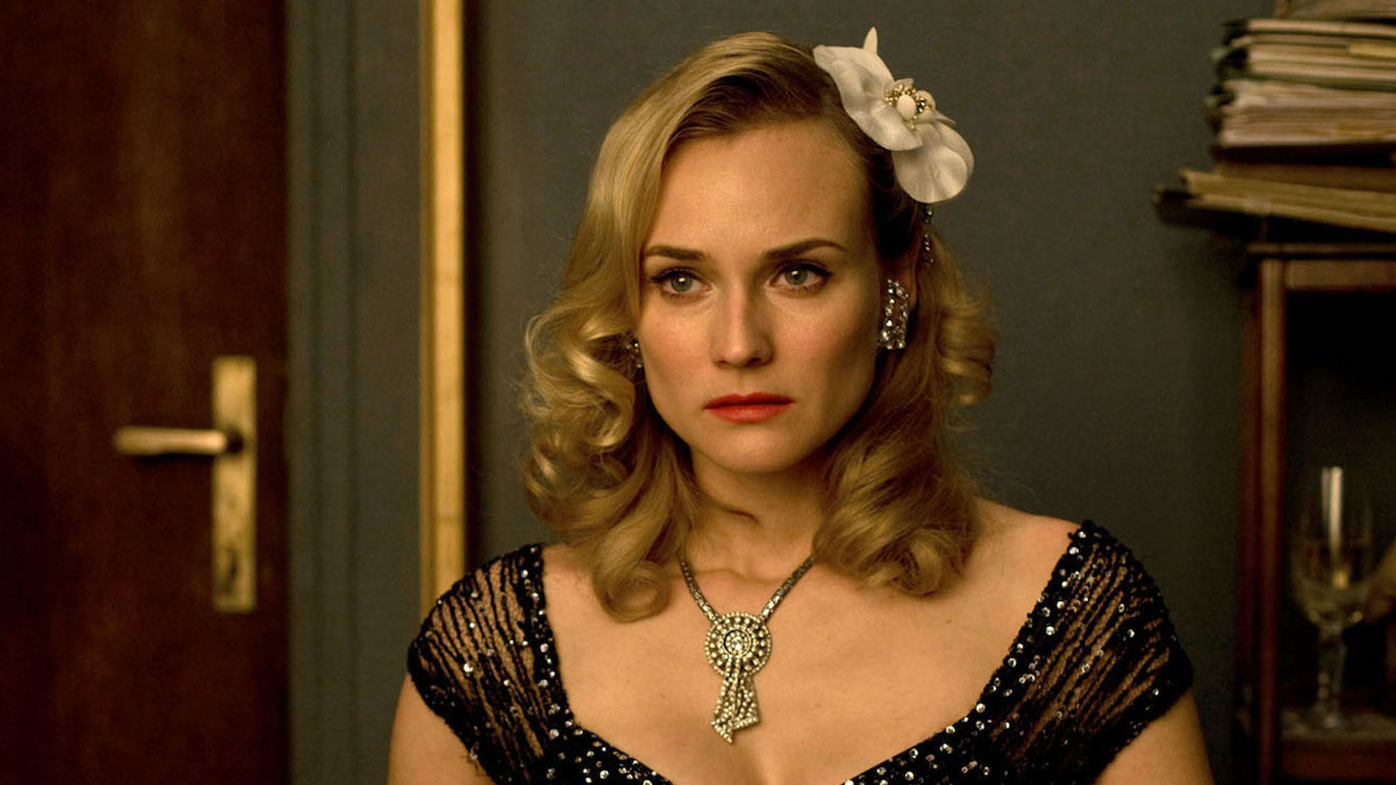 Added Kruger, "I had to pay for my own flight from New York to go to Germany because he wouldn't, even though, obviously, he's American, but he wouldn't see me in the U.S.
"So I had to jump through all these hoops that definitely put my nose out of joint, but I was like, 'You know what? F–k him! I'm just gonna do that and prove to him that I can do it.' And thankfully it all worked out but sometimes it just seems so unfair and you've gotta change the narrative."
READ MORE: Queen 'led crisis talks with Prince Andrew's siblings' before he was stripped of military titles
Kruger was cast in the film opposite Brad Pitt, Christoph Waltz, Michael Fassbender, Eli Roth, Daniel Brühl and Mélanie Laurent. The movie world-premiered at the 2009 Cannes Film Festival and went on to earn US$321 million (approx. $441 million) at the worldwide box office. For Kruger, the movie became one of her signature Hollywood roles.
For a daily dose of 9Honey, subscribe to our newsletter here.
152 total views, 2 views today