Australian comedian Adam Hills has been named in the Queen's New Year Honours List.
The 51-year-old, who has a prosthetic leg and champions disability awareness, has been awarded the title of Member of the Order of the British Empire (MBE) for services to Paralympic sport and disability awareness.
The Logie-winning TV presenter joins the likes of James Bond star Daniel Craig, former Spice Girl Mel B, Elton John's long-time collaborator and lyricist Bernie Taupin, as well as tennis ace Emma Raducanu in being recognised in the annual honours.
https://www.instagram.com/p/CYLbe9YvPrk/?utm_source=ig_embed&amp
Speaking about the honour on Instagram, the comedian joked: "I ended 2021 as a Man of Beach Enjoyment. I started 2022 as a Member of the Order of the British Empire.
"I'm chuffed to bits to be awarded an MBE and wouldn't have achieved it without the support of my friends, family, colleagues and teammates.
"I'm especially honoured to be recognised for Services to Paralympic Sport and Disability Awareness. I will continue to shout about both as loudly as I can (with a sign interpreter for those that need it). Here's hoping for a wonderful year ahead for us all."
The AACTA nominated TV host later took to Twitter to thank everyone for the messages received, adding: "it's brilliant to see so many Paralympians awarded".
https://twitter.com/adamhillscomedy/status/1477231596956643330?ref_src=twsrc%5Etfw
Hills, who was born without a right foot and wears a prosthetic, embraces his disability across his stand-up routines and multiple TV shows, including UK panel program The Last Leg.
"Honestly though, for a boy from the southern suburbs of Sydney, this is quite a massive deal," Hills told the UK's Press Association.
He revealed he hadn't told his family about the honour ahead of time, saying: "Firstly, I'm still not convinced someone isn't playing a prank on me. Secondly, I'm worried I'll make a joke about the royal family that causes them to change their minds before the awards are announced."
However, the father-of-two adds that the recognition "softens the blow" of being away from the family so much for work.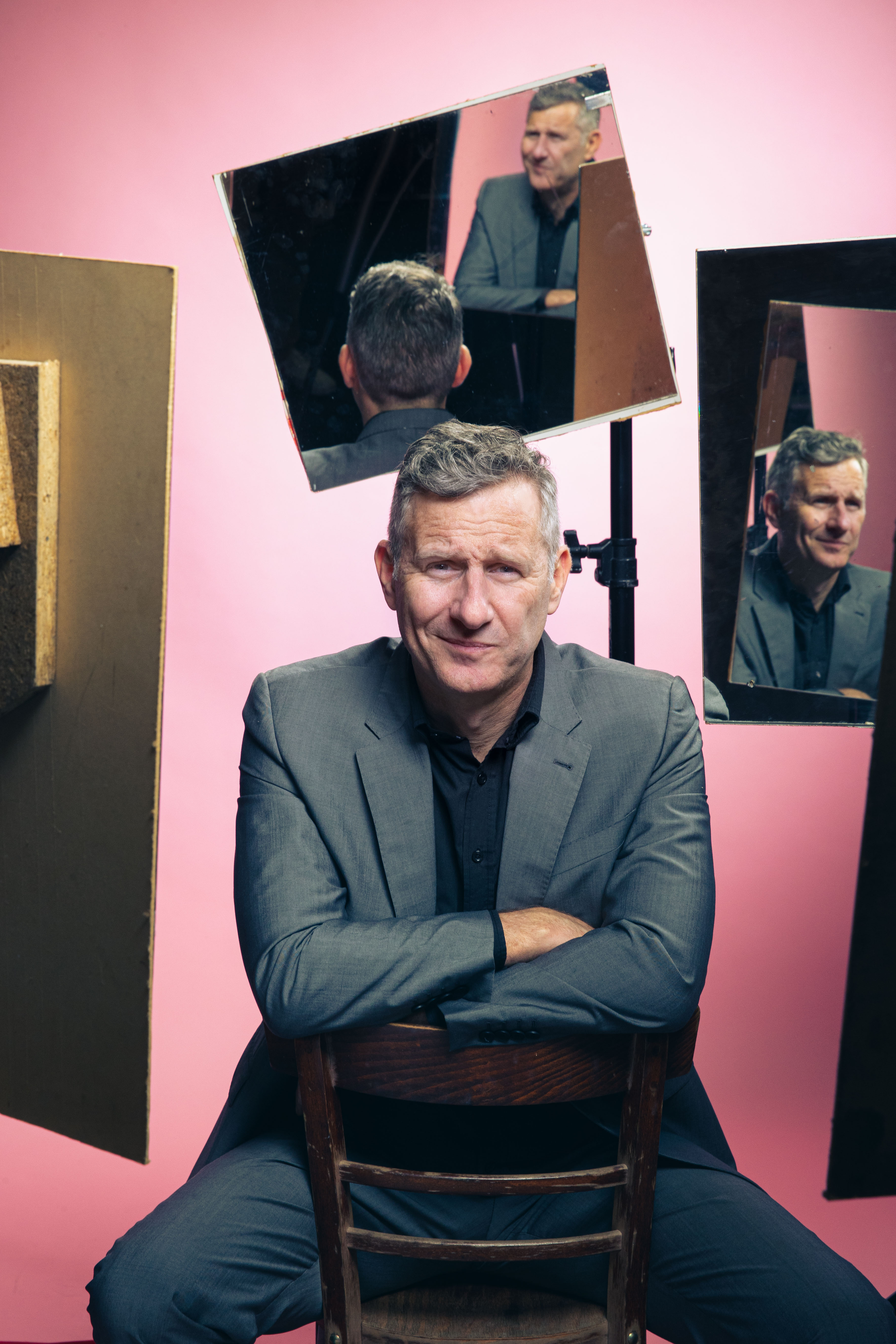 "My wife and kids moved back to Australia at the end of 2019, and thanks to COVID I saw them for a total of 12 weeks in 2021. It was really hard on us all, and at times I wondered if I was doing the right thing.
"I know there's no replacement for family time, but it softens the blow to know that I can soon say to my kids 'Daddy got an award from the Queen'."
In total, the Honours List recognised more than 1,200 people in the UK this year, including scientists, actors, politicians, Olympic athletes and people who worked to raise funds for charities.
Craig, who made his final outing as 007 in the blockbuster No Time to Die, was made a Companion of the Order of St Michael and St George — the same honour given to the fictional Bond — for his services to film and theatre.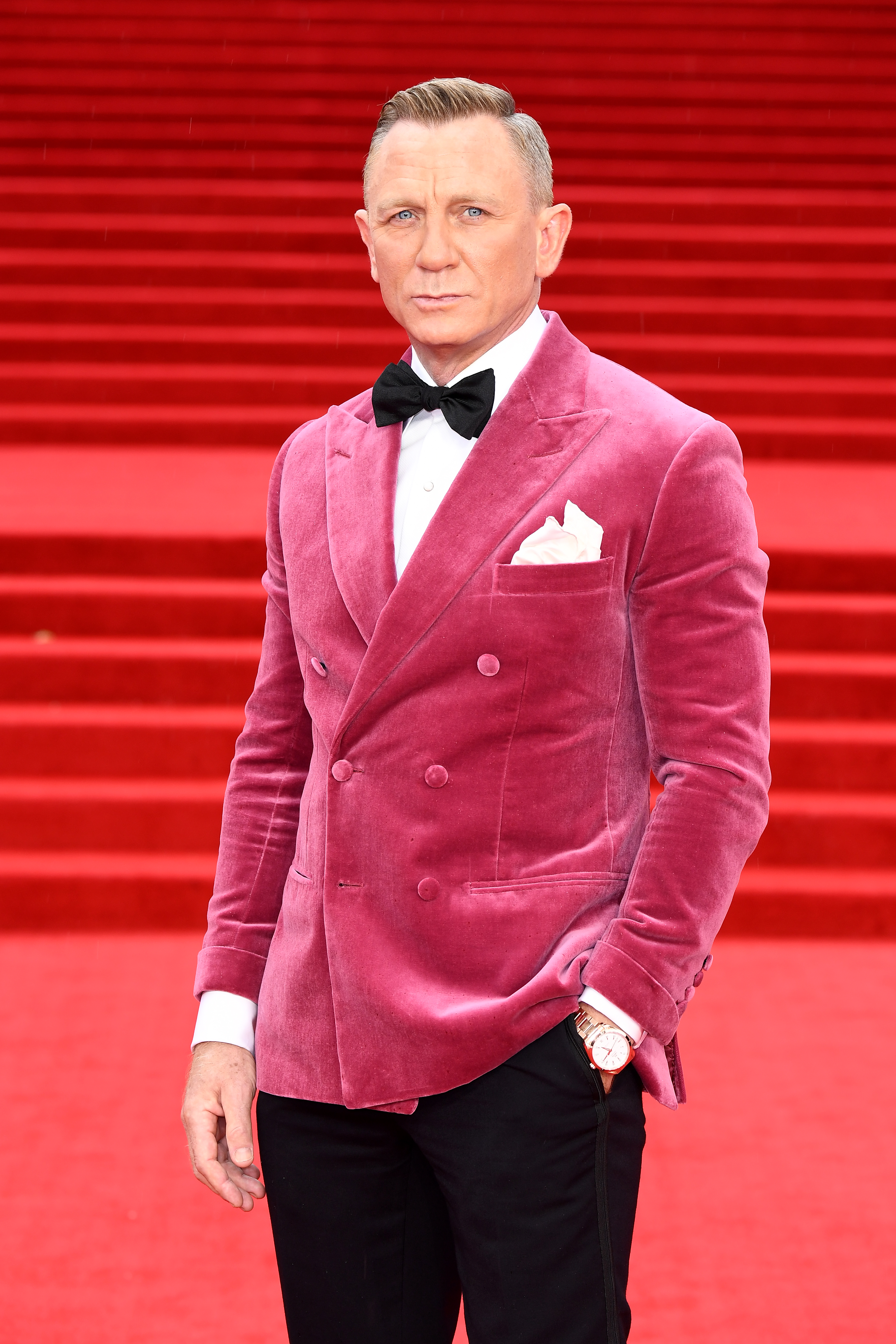 The title is often given to diplomats, and Bond was described as holding it in the film franchise and the books by Ian Fleming.
Meanwhile, 007 film producers Barbara Broccoli and Michael G Wilson have both been awarded Commander of the Order of the British Empire (CBE) for services to film, drama, philanthropy and skills.
Elsewhere in entertainment, veteran actresses Vanessa Redgrave and Joanna Lumley have been made dames.
"It was an extraordinary shock," Lumley told BBC News of the honour for services to drama, entertainment and charity.
"I put my head in my hands and sobbed like a baby."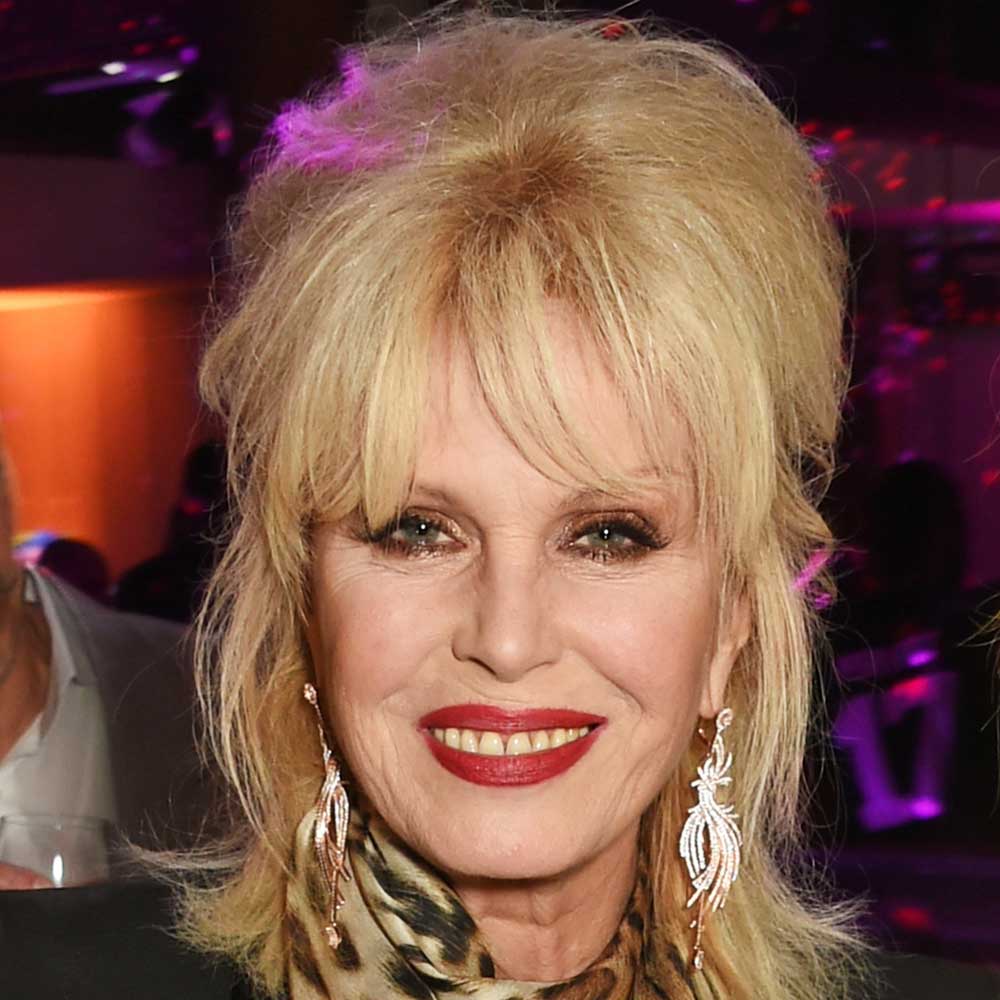 Former Spice Girl Melanie Brown, known as Mel B, was recognised for her work with domestic violence charity Women's Aid.
Media personality Kate Garraway has been recognised for services to broadcasting, journalism and charity, having chronicled her husband's intense battle with COVID-19.
In sport, 19-year-old US Open champion Raducanu becomes an MBE, or a Member of the Order of the British Empire.
"This year has been full of amazing surprises for me so to end 2021 with this appointment is very special," Raducanu said.
Other athletes who were awarded included Olympic champion cyclists Jason Kenny and his wife Laura, diver Tom Daley and swimmer Adam Peaty.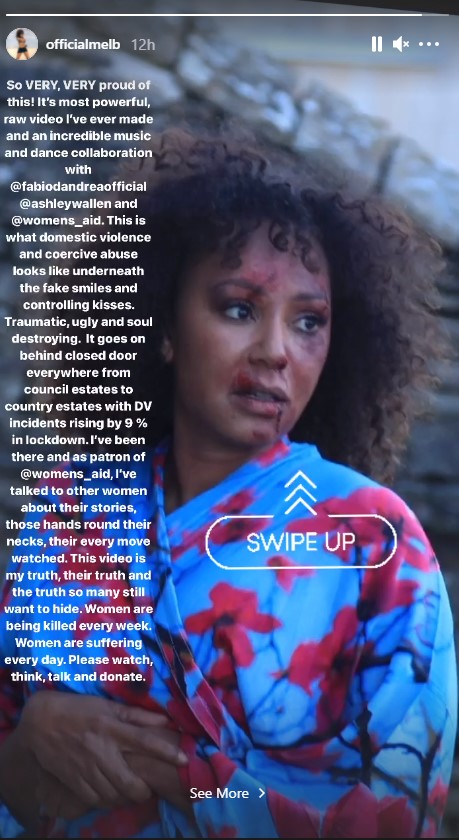 British monarchs have awarded honours as part of orders of chivalry since the Middle Ages. In modern times, nominations are submitted to the government's Cabinet Office and vetted by a committee before being passed on to the Prime Minister and the Queen for approval.
Queen Elizabeth made former Prime Minister Tony Blair a Knight Companion of the Most Noble Order of the Garter, the oldest and most senior British order of chivalry.
The knighthood given to Blair, who served as prime minister from 1997 to 2007, was separate from the main list because it was decided by the Queen and made without government advice.
Her Majesty also appointed two others to the Order of the Garter: Camilla, the Duchess of Cornwall, and Baroness Valerie Amos, a Labour member of the House of Lords, who will become the first black person to be appointed to the order.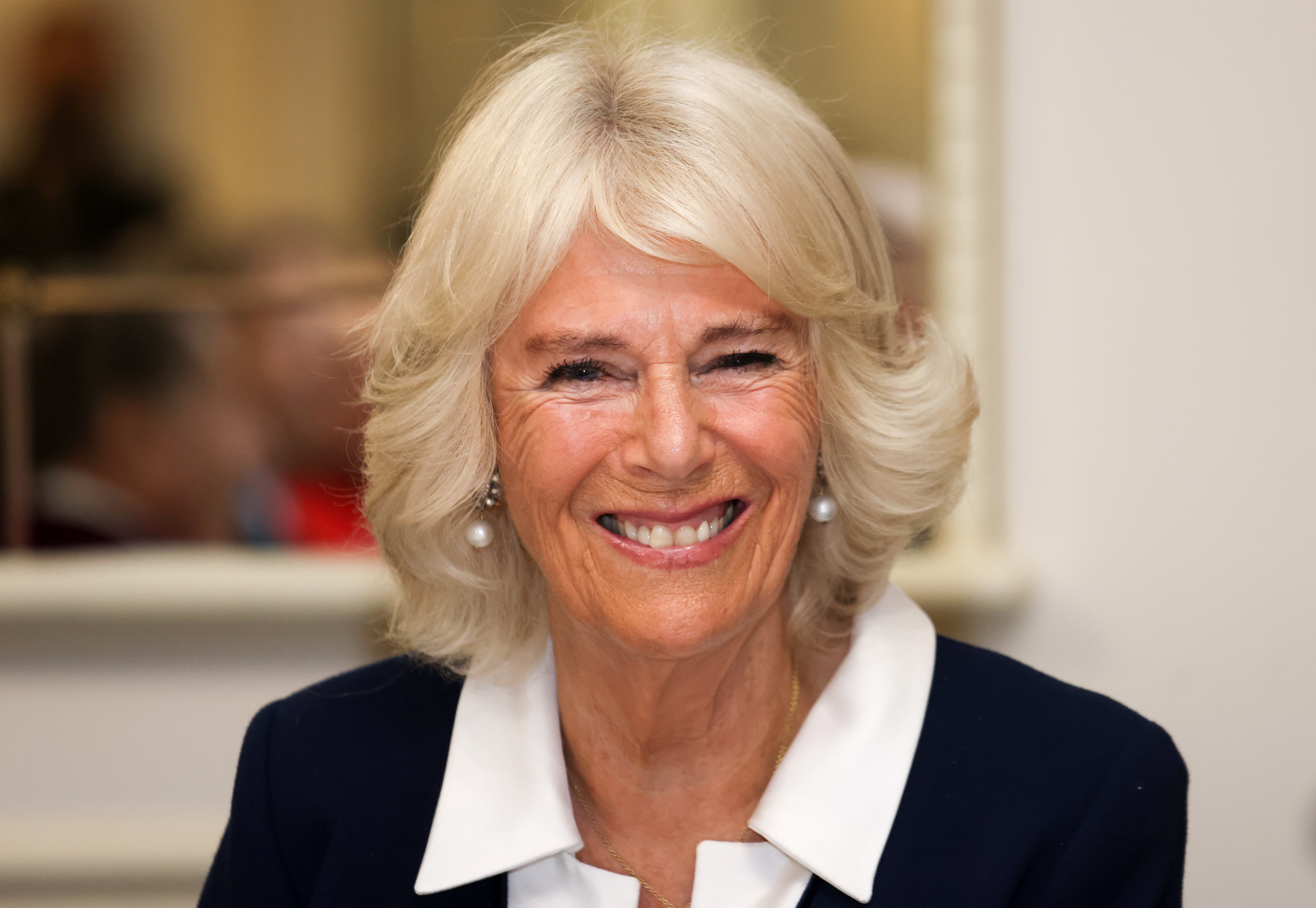 206 total views, 2 views today