Jada Pinkett Smith is learning to embrace her bald head after years of struggling with hair loss.
The actress and Red Table Talk host, 50, has autoimmune disorder alopecia, a condition that attacks hair follicles and leaves bald spots all over the head.
Pinkett Smith — who is the wife of actor Will Smith — shared a video where she showed fans a bald patch that runs across the centre of her scalp.
READ MORE: Hugh Jackman has tested positive for COVID-19 as performances of his Broadway musical are cancelled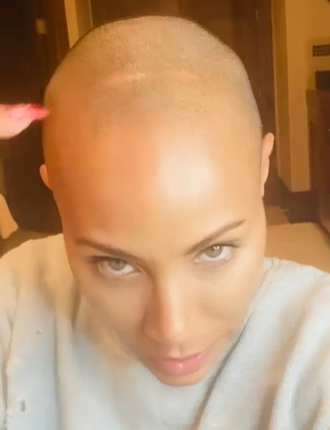 READ MORE: Betty White reveals the secret to a long life in interview about her 100th birthday
"Now at this point, I can only laugh," she said. "Y'all know I've been struggling with alopecia and just all of a sudden one day, look at this line right here. Look at that."
Making light of the situation, the actress joked she wouldn't be able to hide her latest bald patch and instead chooses to embrace it.
"So it just showed up like that and this is going to be a little bit more difficult for me to hide. So I thought I'd just share it so y'all are not asking any questions," she continued.
"But you know mama's going to put some rhinestones in there. I'm going to make me a little crown. That's what mama's going to do."
The mother-of-two captioned her Instagram video: "Mama's gonna have to take it down to the scalp so nobody thinks she got brain surgery or something. Me and this alopecia are going to be friends… period!"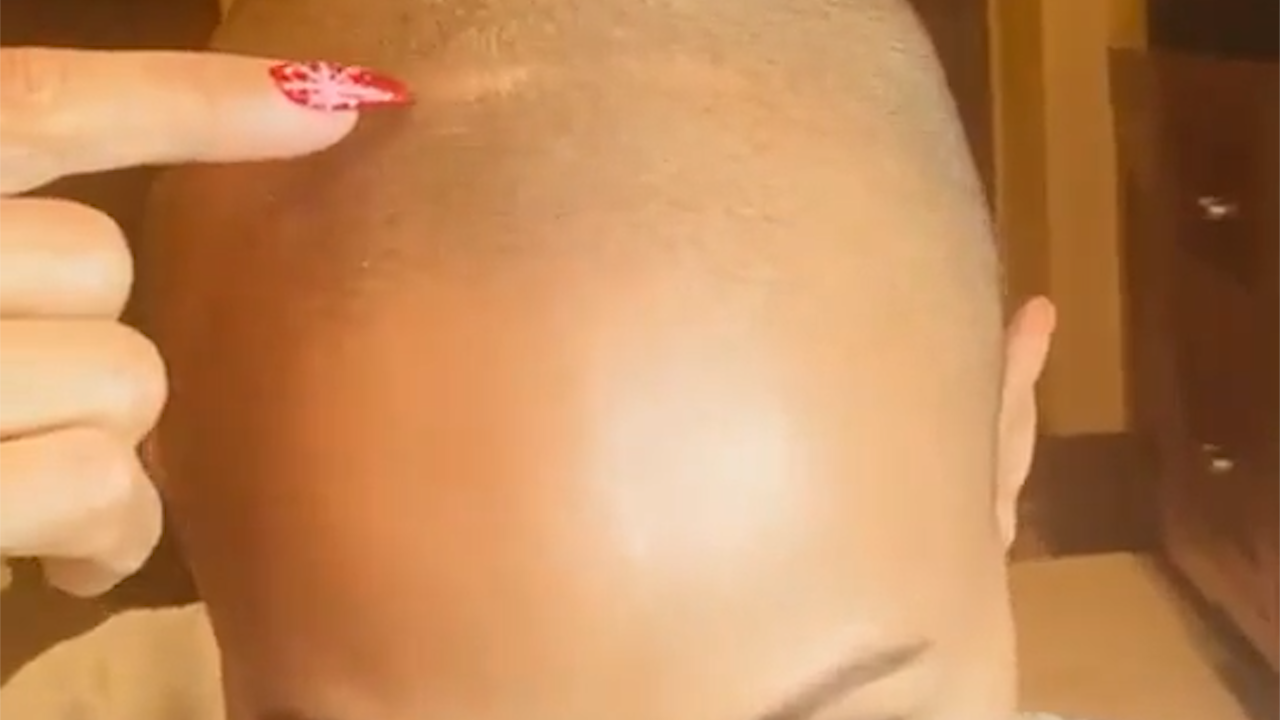 READ MORE: Don't Look Up is a scarily perfect satire of how the world would react to a deadly comet
Earlier this year, Pinkett Smith was inspired by her daughter Willow Smith, 21, to shave her head completely.
After entering her 50s, the actress and activist said she felt compelled to stop caring about vanity and "let go".
"Willow made me do it because it was time to let go," she captioned a post on Instagram.
"BUT… my 50's are bout to be Divinely lit with this shed."
In 2018, Pinkett Smith spoke about her battle with hair loss and recalled pulling handfuls of hair out while in the shower.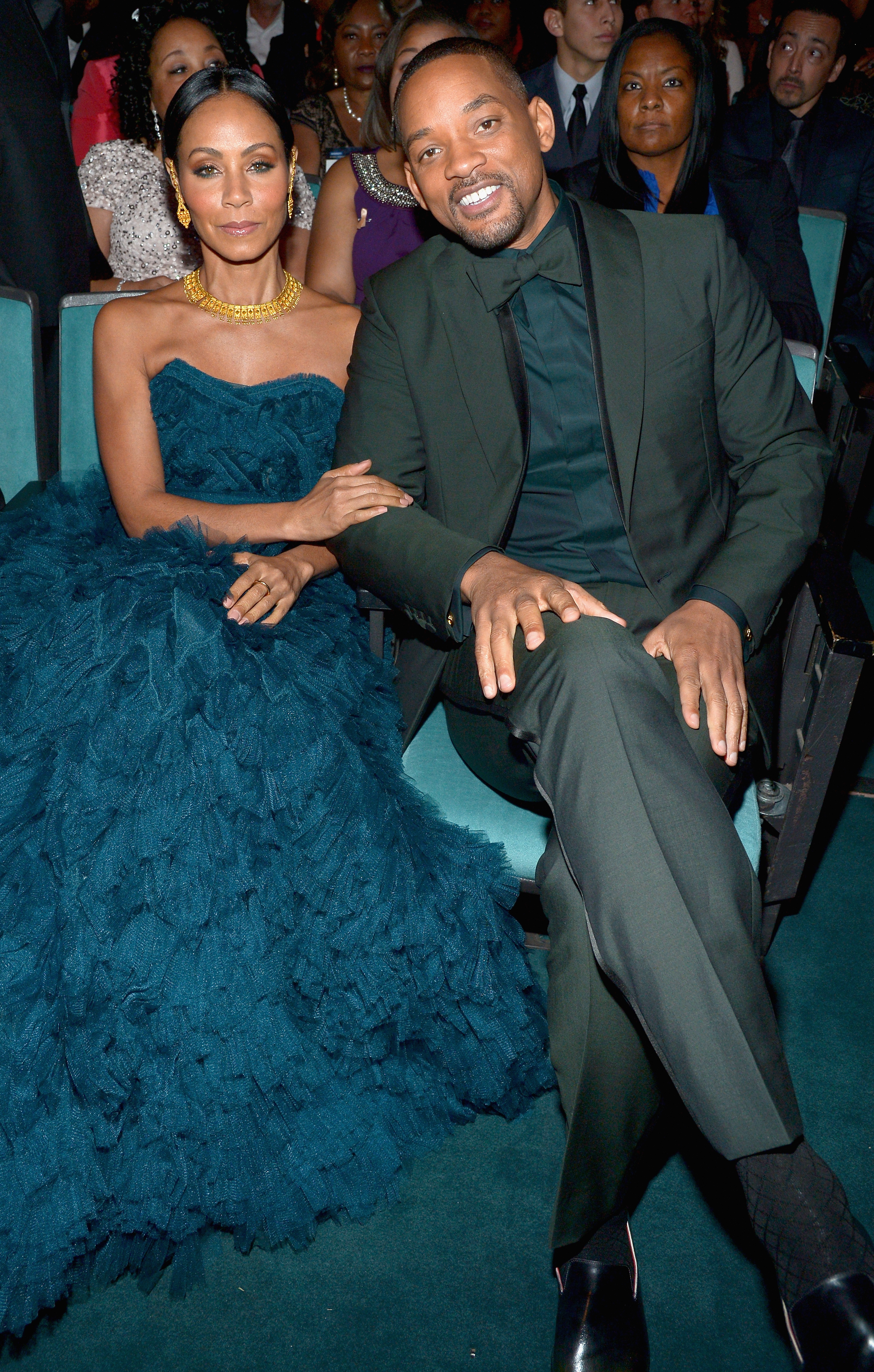 READ MORE: Dwayne 'The Rock' Johnson surprises his mum with a car for Christmas
"It was terrifying when it first started. I was in the shower one day and had just handfuls of hair in my hands and I was just like, 'Oh my god, am I going bald?'" she said on Red Table Talk.
She later discovered a treatment that could stop the hair loss in its tracks.
"I'm getting my little steroid injections, and they seem to be helping, but not curing, but they seem to be helping, but I'm open to other ideas," the star said in a video post.
"I just want to say a thank you to everyone for all the outreach, from all the doctors and all the holistic practitioners, who have been reaching out to me for this head of mine, I appreciate it so much," she added. "And I'm taking into a lot of consideration all the recommendations that are coming my way."
For a daily dose of 9Honey, subscribe to our newsletter here
150 total views, 2 views today