Chris Noth has lost out on a multi-milliondollar deal in the wake of the sexual assault allegations made against him.
A tequila brand has distanced itself from the Sex and the City star in a deal that reportedly cost the actor US$12 million (approx. $16 million). Entertainment Arts Research, Inc. (EARI), a Nevada-based beverage company that often buys into celebrity drink brands, announced in a statement that they are no longer interested in buying the actor's Ambhar tequila.  
"At this point in time it doesn't make sense for us to move forward with this deal in light of the claims, which must be taken with the utmost seriousness," Bernard Rubin, the CEO of EARI, said in the press release, as reported by Deadline.
READ MORE: Eric Clapton wins lawsuit after widow tried to sell late husband's bootleg live CD for $15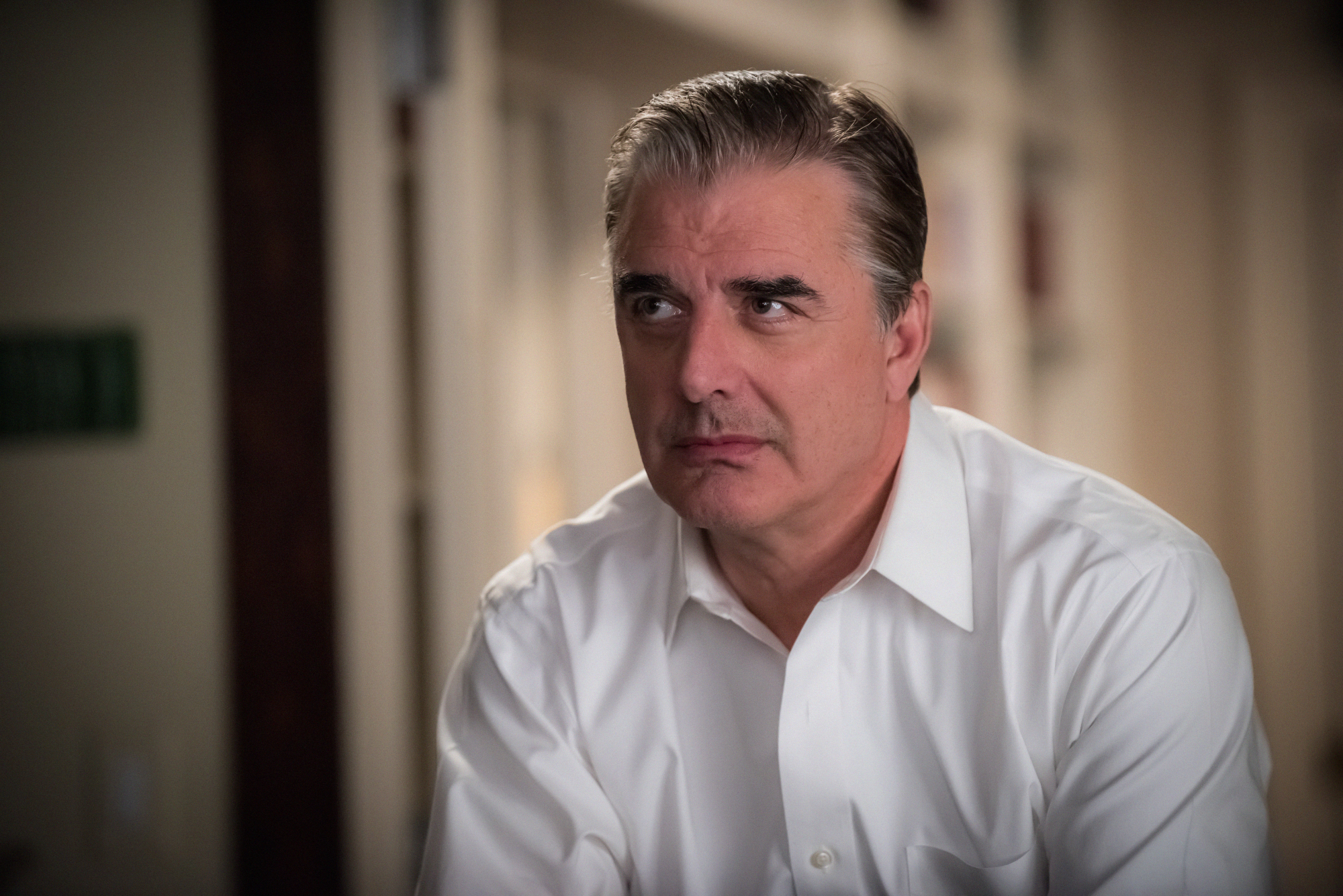 "That said, we continue to be on the lookout for spirits brands that fit EARI's ethos of social responsibility."
The development comes one day after Noth's talent agency A3 Artists Agency announced they will no longer represent him as a client. The actor signed with the Hollywood agency just three months prior.
"I can confirm that Chris Noth is no longer a client," a spokesperson for A3 told the Metro UK.
READ MORE: Britney Spears' dad Jamie reportedly received $56,000 loan days before putting singer under conservatorship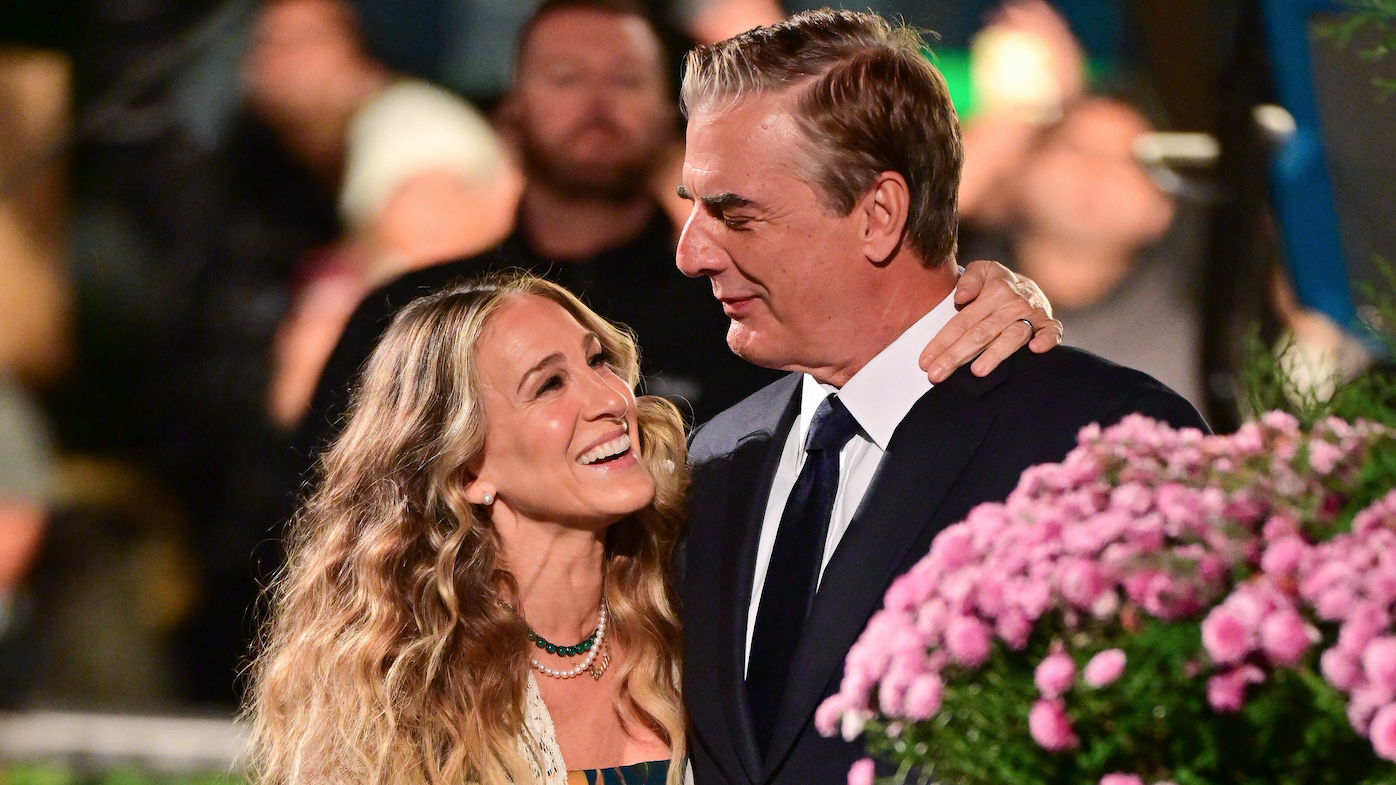 Last week, Noth made headlines after two women came forward with allegations of sexual assault. One alleged the actor sexually assaulted her in LA in 2004, while the other woman claimed she was assaulted by the actor in New York back in 2015.
A third woman has since come forward with her own claims of sexual assault. Speaking to the Daily Beast, the woman said the alleged incident occurred in 2010 when she was 18 years old and working as a hostess in a Manhattan restaurant.
READ MORE: Il Divo singer Carlos Marin dies at 53 following COVID-19 battle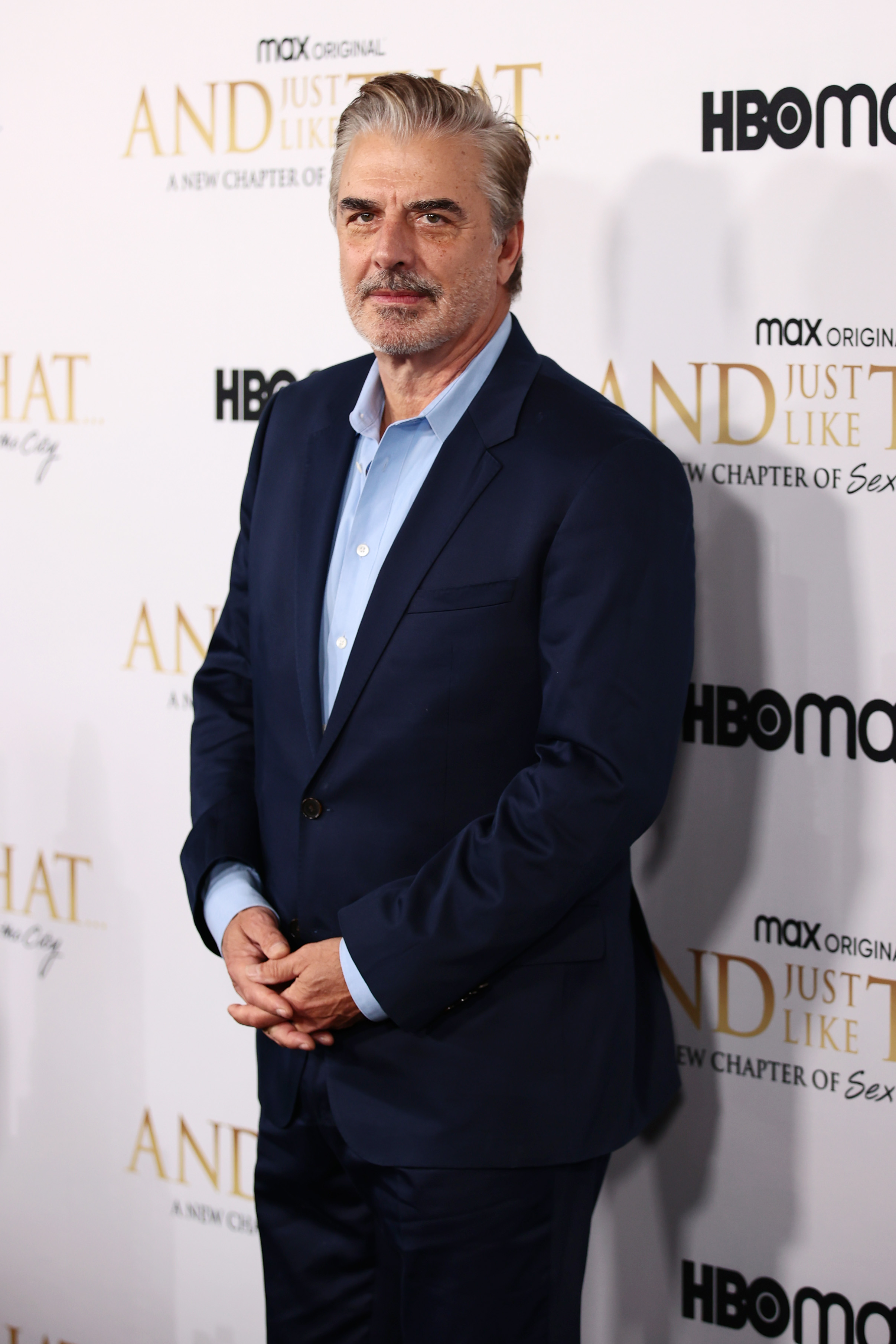 Noth has denied the first two allegations made against him.
"The accusations against me made by individuals I met years, even decades, ago are categorically false. These stories could've been from 30 years ago or 30 days ago — no always means no — that is a line I did not cross. The encounters were consensual. It's difficult not to question the timing of these stories coming out. I don't know for certain why they are surfacing now, but I do know this: I did not assault these women."
The actor has yet to respond to the third woman's claims. 
If you or someone you know is impacted by sexual assault, domestic or family violence, call 1800RESPECT on 1800 737 732 or visit their website. In an emergency, call 000.
239 total views, 2 views today