Keith Richards turned 78, and he celebrated the day with a special tribute to one of his closest bandmates, Bobby Keys.
Posting a throwback photo of him and Keys on stage together, The Rolling Stones guitarist shared a small, but special message to his late friend, who shares the same birthday as him.
"Thinking of Bobby Keys…on our birthday, December 18th! Miss him!"
READ MORE: Sara went from broke and living pay cheque to pay cheque to saving $80,000 in two years
https://www.instagram.com/p/CXm78Lxrb99/
Keys, a renowned and talented saxophonist, joined the Stones in the late '60s. He is best known for his solo on 'Brown Sugar' which was released in 1971.
After 50 years of playing the song in their setlist, the Stones scrapped it recently.
In a recent interview with Loudwire, Richards claimed it was simply down to a desire to rework the setlist they'd been playing since 1970.
Yet, in 1995, Stones frontman Mick Jagger told Rolling Stone that looking back, he wouldn't write the song then, due to its problematic lyrics.
"God knows what I'm on about on that song. It's such a mishmash. All the nasty subjects in one go," he said.
READ MORE: 9Honey's 12 hacks of Christmas: Coca Cola turkey glaze hack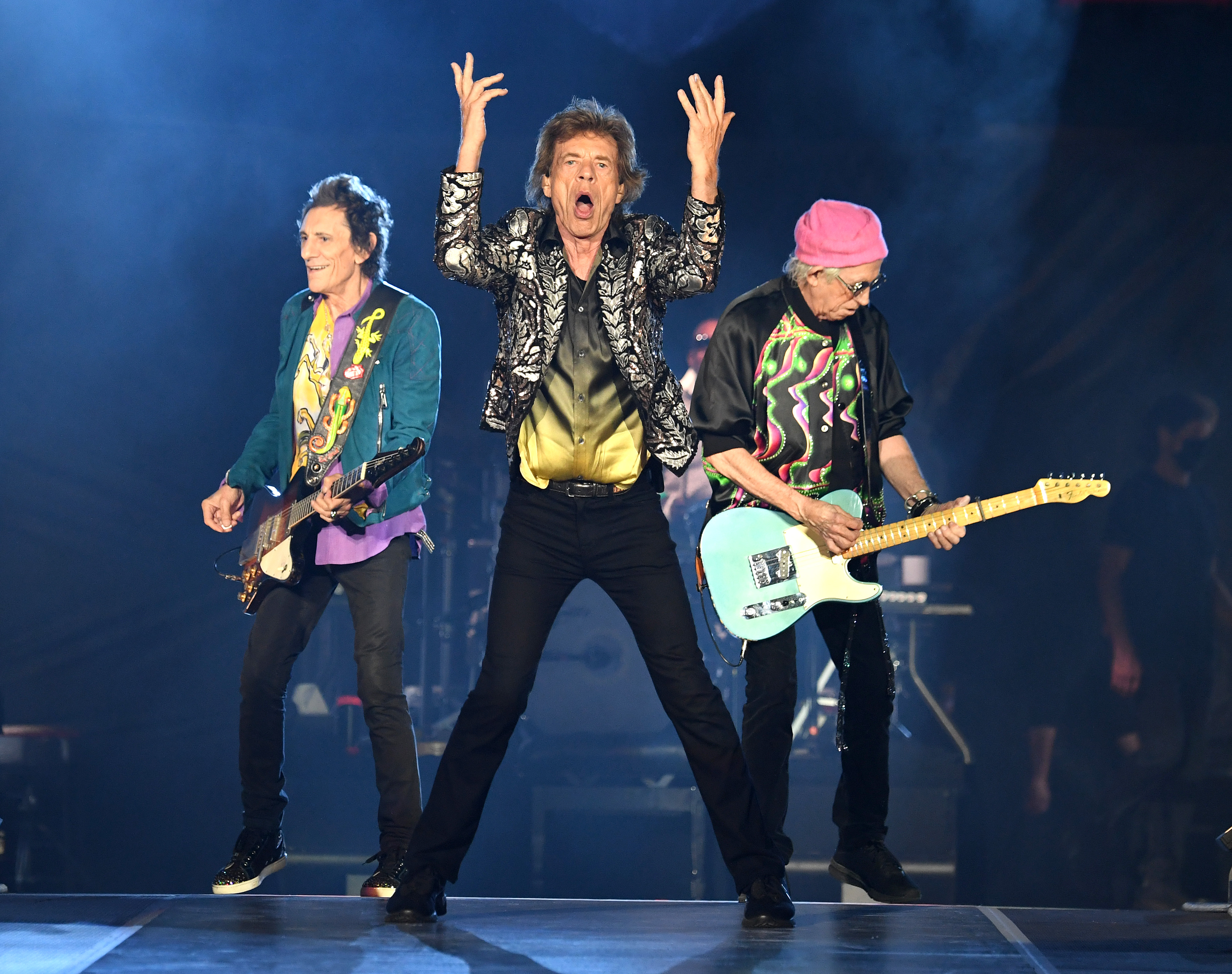 The song is supposedly about slavery, but some also believe there are references to heroin.
"I didn't think about it at the time. I never would write that song now… I would probably censor myself. I'd think, 'Oh God, I can't. I've got to stop. I can't just write raw like that," Jagger added.
The Stones continued to play 'Brown Sugar', however, despite Jaggers' claim.
Ultimately, for Stones and fans, the buzz of the song truly isn't there without Keys' bursting solo.
READ MORE: McDonald's employee shares how their healthy oatmeal is prepared in viral TikTok
Keys' death took a toll on the band, particularly Richards.
At the time of his death, Richards wrote: "I have lost the largest pal in the world, and I can't express the sense of sadness I feel, although Bobby would tell me to cheer up."
For his birthday, Richards received a number of special tributes, including one from his daughter, Alexandra.
Alexandra shared a number of sweet throwback photos on her Instagram Stories, including one of her and her father on her wedding day.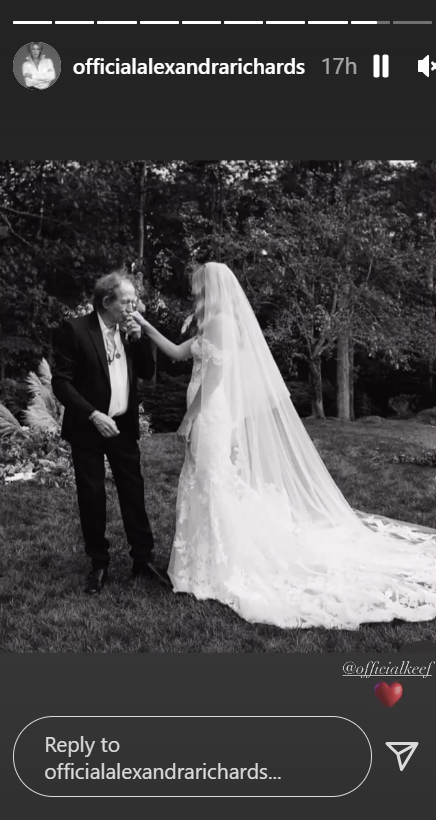 Alexandra also shared a photo of her mother Patti Hansen and her father, as they celebrate 38 years of marriage also.
The pair were married on December 18, (Richards' birthday), in 1983. It was a small, beautiful beach ceremony at the Hotel Finisterra, Cabo San Lucas in Mexico.
For a daily dose of 9Honey, subscribe to our newsletter here
214 total views, 2 views today