Criminal charges have not been ruled out in a fatal accidental shooting by actor Alec Baldwin on the set of the western film Rust, the local district attorney said on Tuesday.
Santa Fe County District Attorney Mary Carmack-Altwies, in an interview with the New York Times, also said it was incorrect to refer to the firearm used in the incident as a "prop gun," as has been done in media reports.
"It was a legit gun," Carmack-Altwies told the paper. "It was an antique-era appropriate gun."
READ MORE: Brandon Lee's fianceé shares impassioned plea 28 years after actor killed on movie set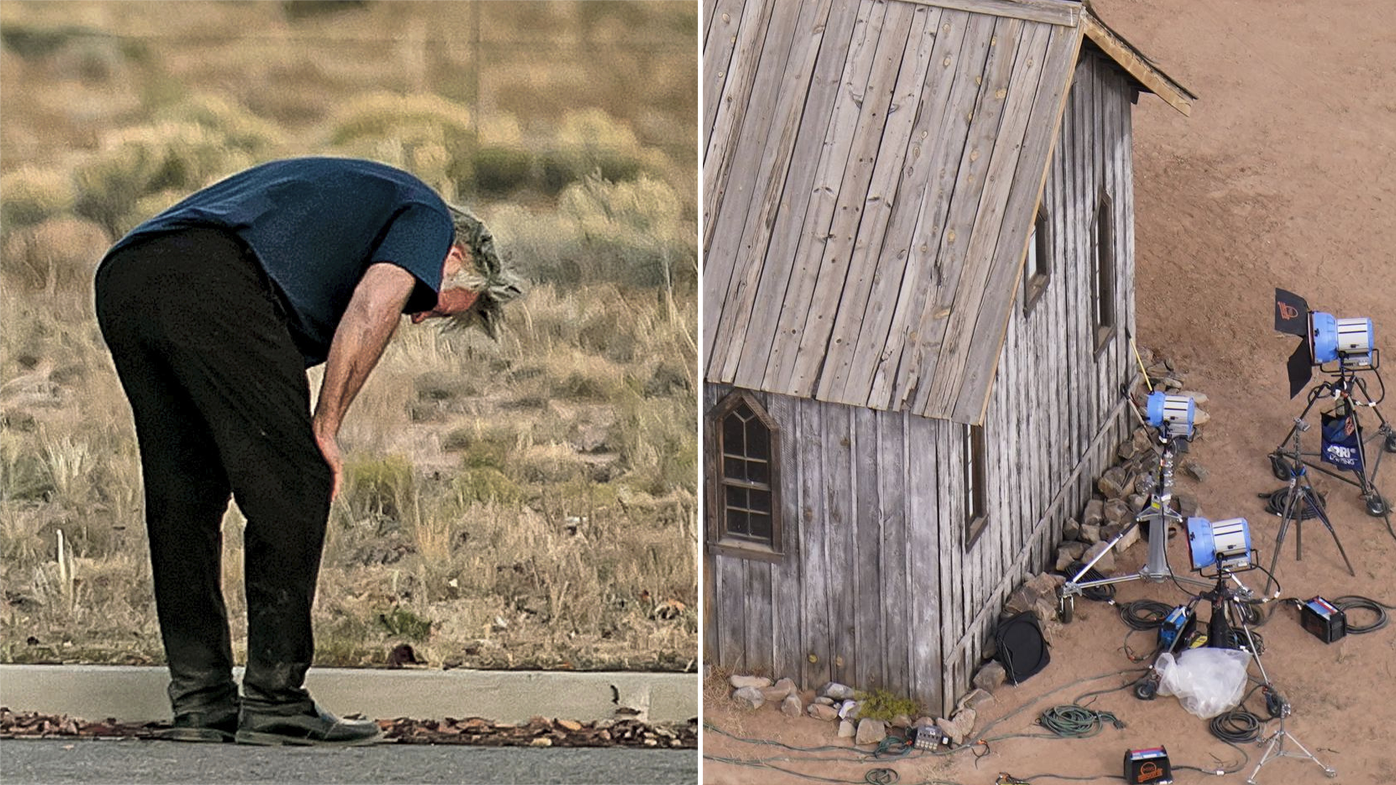 The prosecutor said an "enormous amount of bullets" had been found on the set and an investigation was needed into the nature of that ammunition.
"We need to find out what kinds they were," Carmack-Altwies added.
On Monday, Detectives recovered what they described as loose and boxed ammunition on the film set where Baldwin accidentally shot and killed cinematographer Halyna Hutchins last Thursday.
Authorities did not say what type of ammunition they removed from the set of Rust and whether it included live or dummy bullets or blank cartridges. The items included two boxes of "ammo," "loose ammo and boxes" as well as "a fanny pack w/ammo."
For a daily dose of 9Honey, subscribe to our newsletter here.
113 total views, 2 views today