Dionne Warwick is not on board with the forthcoming Whitney Houston biopic.
Warwick, who is a cousin of the late singer who died in 2012 at the age of 48 after an accidental drowning, told the Los Angeles Times "I want them to let Whitney rest in peace."
"Leave her alone," Warwick said.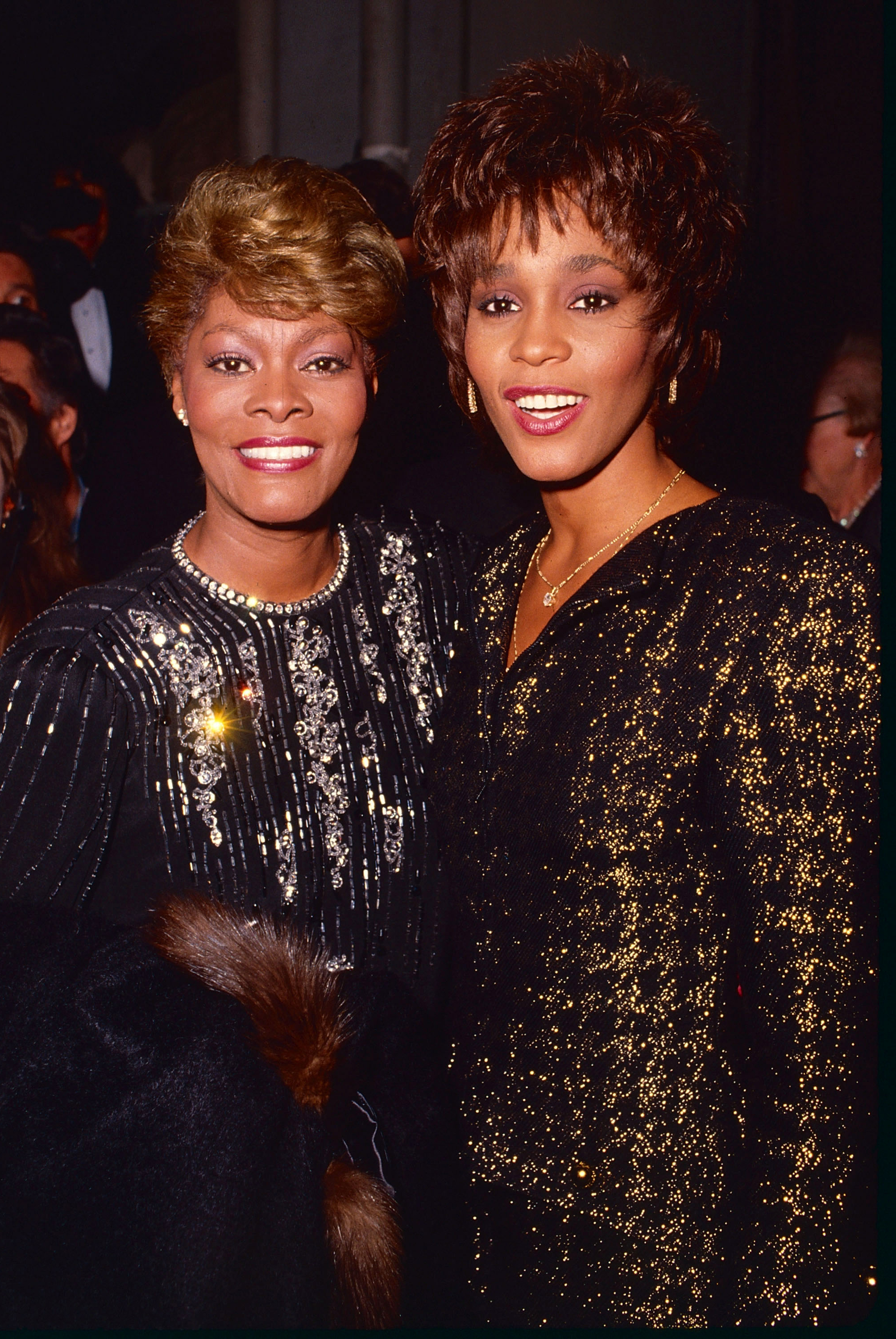 "Ten years [since she died] — it's time to let her sleep."
I Wanna Dance with Somebody, is set to star British actress Naomi Ackie as Houston and Ashton Sanders as singer Bobby Brown, who was married to Houston from 1992 to 2007.
RELATED: Whitney Houston's The Bodyguard is getting a movie remake
Kasi Lemmons is directing the film from a screenplay by Bohemian Rhapsody writer Anthony McCarten. I Wanna Dance With Somebody is slated to release in late November, 2022.
The film has been approved by Houston's estate, is being produced by her mentor Clive Davis who signed her to Arista Records.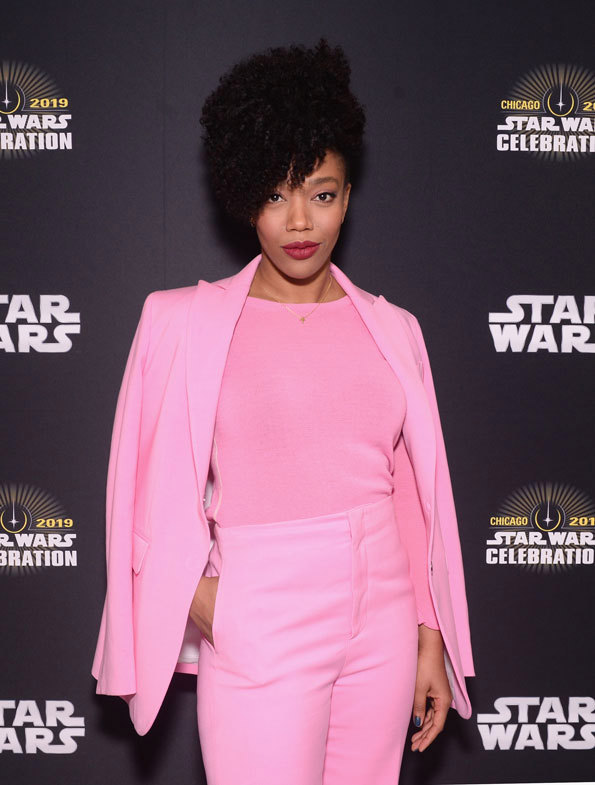 "Naomi Ackie's screen test was so powerful, it sent shivers up my spine," Davis said.
"Although Whitney's incomparable vocals are used for all the songs, Naomi's extraordinary acting range enables her to masterfully capture Whitney's unique charm, star power and, of course, her personal struggles. Naomi is the real deal and I can't imagine a better choice for this iconic role."
Pat Houston, who is producing on behalf of Whitney Houston's estate, added, "All Whitney fans have an appetite for perfection when it comes to Whitney and her Legacy. To transform someone into a matchless Icon is virtually impossible but with careful consideration Naomi Ackie was selected based on her quality performances and her deep commitment to emerging into the woman that we all loved. We look forward to taking this journey with her."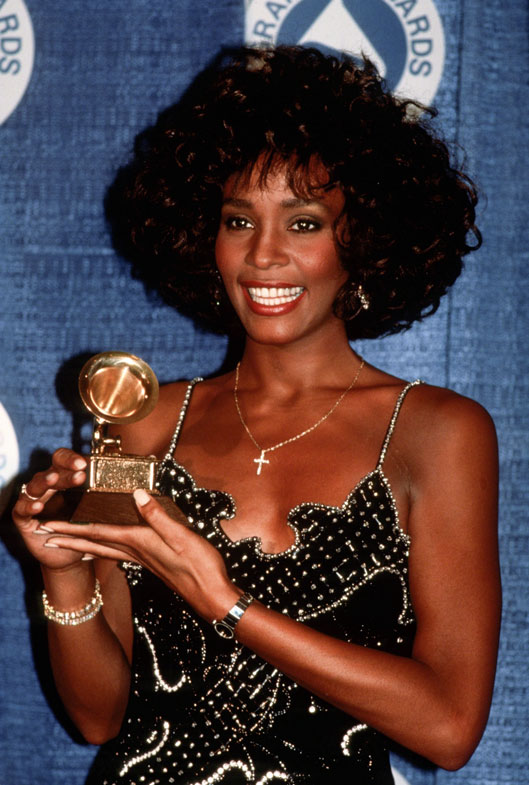 118 total views, 4 views today