Sharon Stone's family has spoken out days after the actress revealed they had suffered a devastating loss.
Earlier this week, the Basic Instinct star revealed in an Instagram post that she had lost her 11-month-old nephew and godson, River, due to "total organ failure". River was the son of Stone's younger brother, Patrick, and his wife Tasha.
Today, Tasha expressed her grief in a heartbreaking Facebook post.
https://www.instagram.com/p/CTEYvNrrNEN/
"God needed River in Heaven," Tasha wrote alongside a video of her son smiling and laughing. "I can't say more than I needed him here on Earth because my heart is shattered into a million pieces. My days will never be the same and I have no idea how I am supposed to live my life without the sweetest boy in the universe. I am crushed.
"River William Stone you were loved beyond measure. Leaving your hospital room today was the hardest thing I've ever had to do. I will ALWAYS love you my sweet baby boy."
READ MORE: Sharon Stone mourns death of nephew River, 11 months, who died from 'total organ failure'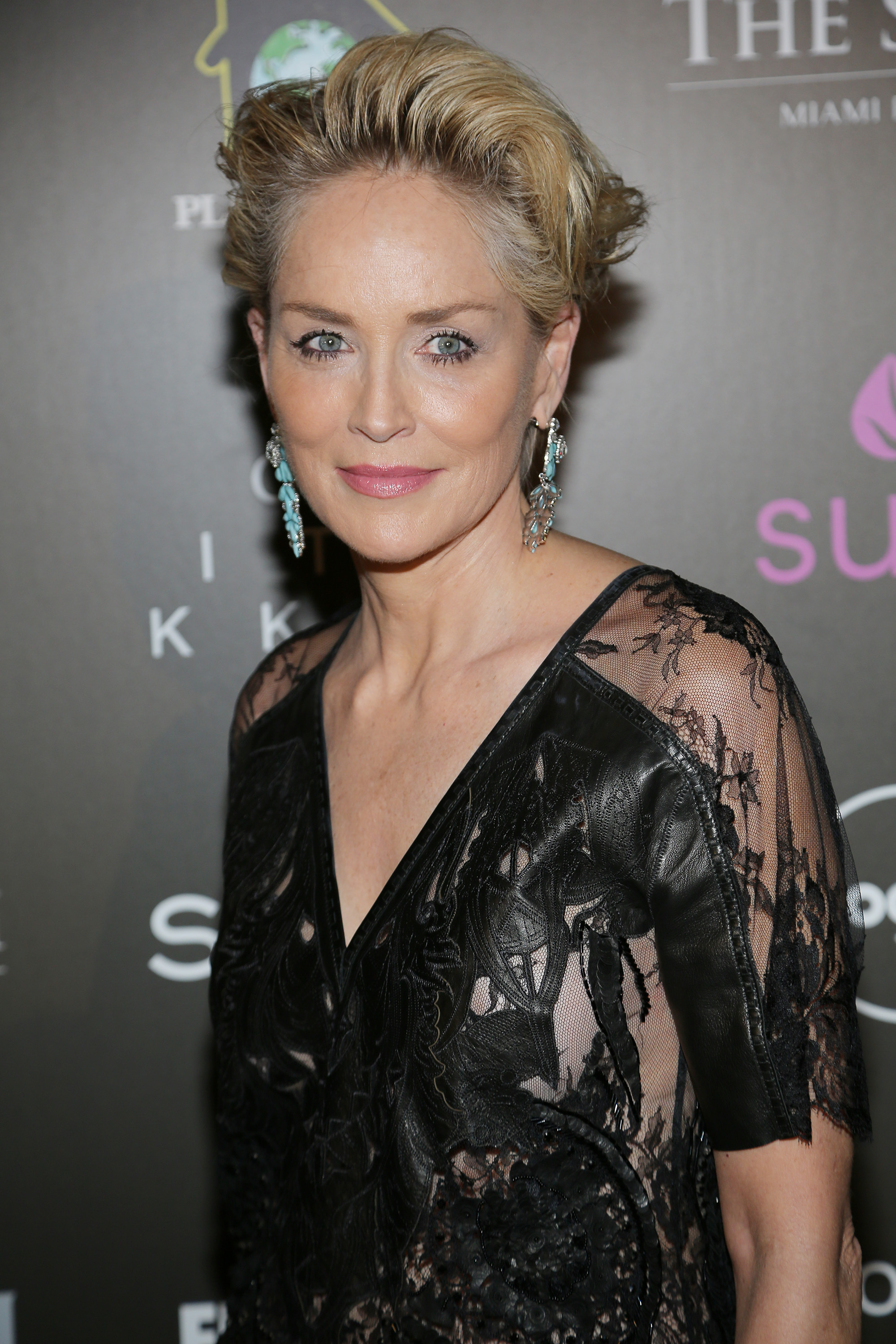 Last Friday, the 63-year-old actress publicly shared River's health battle and asked for prayers for his recovery. He was admitted to the UPMC Children's Hospital of Pittsburgh and placed in a coma.
"My nephew and godson River Stone was found in his crib w total organ failure today," she wrote. "Please pray for him. We need a miracle🤍💥🙏"
READ MORE: Sharon Stone alleges being 'threatened' over on-set vaccination demands
Tasha also shared a public plea on Facebook, asking for a miracle for her son.
"This is the HARDEST thing I have ever had to post but I am BEGGING everyone and anyone who prays please pray HARD for River. He was life flighted to Children's UPMC Pittsburgh last night/early morning and is not doing so well," Tasha began.
https://www.facebook.com/plugins/post.php?href=https%3A%2F%2Fwww.facebook.com%2Fstone.tasha%2Fposts%2F10222370066414665&show_text=true&width=500
"He is in a coma currently and I am dying. Every single second of this is literally killing me. I just want my sweet sweet boy back. The doctor said if he does pull through he will never be the same. Please I am begging for prayers that my baby can be healed and come back with his family who love him so very much. I am beyond heartbroken."
Sadly, on Monday, Stone revealed River had passed away.
"River William Stone Sept. 8, 2020 – Aug. 30, 2021," the actress wrote in the caption as she shared the same video Tasha shared on Facebook. Watch the clip above.
For a daily dose of 9Honey, sign up here to receive our top stories straight to your inbox
530 total views, 2 views today