Alyssa Milano may have saved her uncle's life in a frightening car accident, according to reports.
The Charmed star, 48, and her uncle Mitch were driving down a Los Angeles highway on August 17 when the incident unfolded.
Milano was the passenger in the vehicle when Mitch endured a medical emergency behind the wheel, TMZ reports. The outlet claims Milano's uncle appeared to have a heart attack, prompting her to reach over and slam on the breaks.
READ MORE: Alyssa Milano has the perfect response to a troll who called her a 'washed-up actress'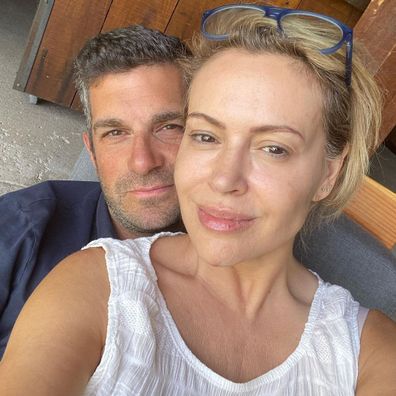 Multiple media outlets claim the actress gave him CPR before first responders arrived on the scene.
"With the assistance of a good Samaritan, they were able to bring the Ford to a stop in between the #1 and #2 lane," California Highway Patrol told ET.
READ MORE: What really happened between Shannen Doherty, Holly Marie Combs, Alyssa Milano and Rose McGowan on set
The actress was picked up by her husband, David Bugliari. Meanwhile, her uncle is reportedly still being treated at a nearby hospital.
Shortly afterwards, Milano shared a message on Twitter about the importance of "protecting the people we love."
"We should all take every opportunity we have to protect the people we love. Get vaccinated. Wear masks. Lock up your guns. Learn CPR. Small, common-sense actions," she tweeted. "It's not hard to take care of each other, but it is important."
466 total views, 2 views today