When things did not go well, we try to blame those around us. This is what many African's can likely testify. We have great mission and vision towards our country and when things did not go well with how we expect, we turn to blame others who are around us. We can testify how people normally blame their party executives when they lost elections. Therefore blaming someone has become part and parcel of most Ghanaians or among a lot of African's.
The current situation in Ghana have made it possible for us to depicts some group of people who are likely to be an obstacle to Dr. Bawumia if he should come to the scene in 2024. Therefore these people in question should be blame in case Dr. Bawumia should lose the elections.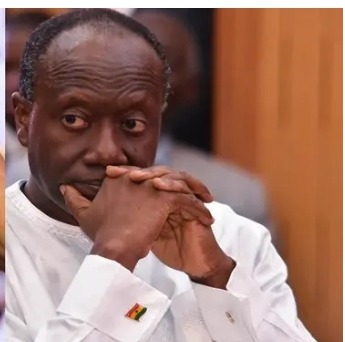 The first person who should be blamed in case Dr Bawumia should lose the elections is no other but the finance minister Honourable Ken Ofori Atta. Honourable Ken Ofori Atta is currently in the news as a result of some few words that proceeded from his mouth in before Ghanaians in the Parliament house. This statement from Ken Ofori Atta have made Ghanaians to show some level of lack of interest towards the NPP Government and hence NPP is likely to lose the elections in 2024.
We know most people will ask what words proceeded from his mouth. It is no other words than the appeal to Ghanaians. This have indeed proved certain weakness of the NPP to the electorates and it is likely that Ghanaians will not vote for Dr Bawumia in 2024. This is clear that Ken Ofori Atta should be blamed in case Bawumia should loss the elections.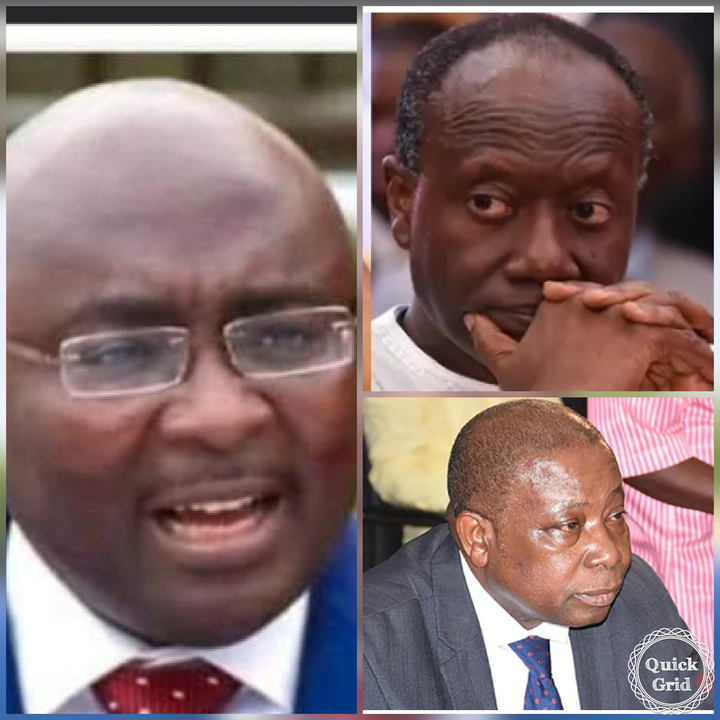 The second person who deserves to be blame is the current Health Minister Kwaku Agyemang Many shortly called as Kwaku Manu. Before Ken Ofori Atta will surface with his words, then Health Minister Kwaku Manu was in the scene. He have received many blasting from Ghanaians when he appeared in the news for the wrong reason. Health minister Kwaku Manu even regret for his actions. He fell pity for himself as a result of how Ghanaians send words to him.
This Attack was mainly centered about secret behind the Covid 19 Vacine which we later found out that it was only the ideas and initiatives of the health minister that results to the coming of the vacine. Therefore such an act never please Ghanaians. Ghanaians see it as a means of bad governance under Nana Addo Dankwah Akuffo and Dr Bawumia.
Therefore it is quite clear that Ken Ofori Atta the Finance Minister of Ghana currently and the incubent Health Minister Kwaku Agyemang Manu should be blame if Ghanaians did not vote for NPP in 2024. This is because their actions for the past days have made Ghanaians to dislike the NPP party inwardly.
Source: operanewsapp.com
57 total views, 2 views today