Emmy Rossum had an important reason for sharing the first photo of her baby daughter.
The Shameless star, who welcomed her first child in May this year, shared a snap of her girl to promote COVID-19 vaccines.
"When I was pregnant I got vaccinated," Rossum, 34, told followers alongside a photo of her kissing her daughter's head. "Not only did we have a healthy, beautiful baby girl but we also just learned our daughter now has antibodies."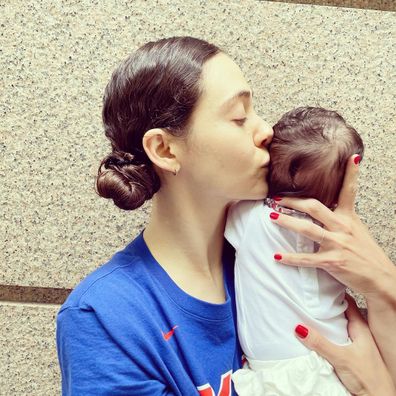 "In short, stop being an irresponsible idiot and get the vaccine." The actress also shared a link to the COVID-19 Information Centre.
Rossum and husband Sam Esmail are yet to reveal the name of their two-month-old baby.
Esmail tweeted the same message on his personal account.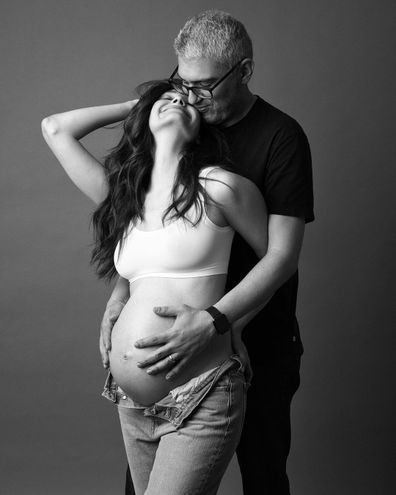 The couple confirmed their daughter's birth in May.
"5.24.21 On a sunny Monday morning, at 8:13AM, we welcomed our daughter into the world," Rossum captioned several black-and-white maternity photos.
The couple tied the knot in May 2017, in Manhattan. They began dating in 2013 after Rossum was cast in Esmail's film, Comet.
The pair kept their pregnancy under wraps, typically keeping their personal lives private.
143 total views, 2 views today