As the Olympic Games start in Tokyo today, I extend my best wishes to the Ghanaian athletes representing our country at the tournament.
"Ghana is solidly behind you, make us proud," a message posted on Bawumia's official Facebook page read.
Ghana was led by the highly-rated Nadia Eke, who was the country's flagbearer, the team made its way to the Olympic Stadium in grand style at the opening ceremony.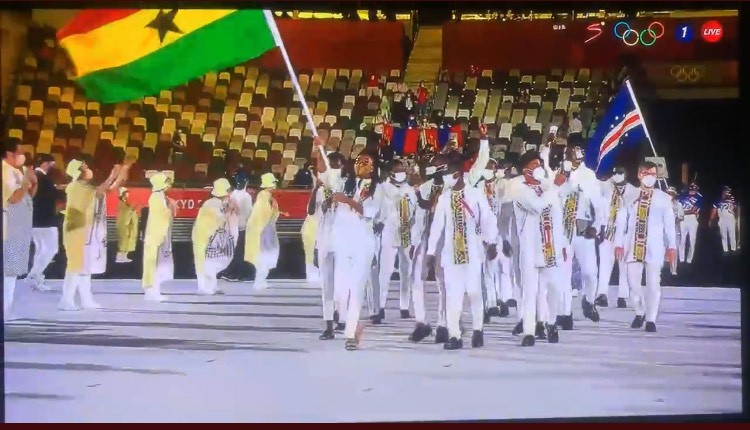 Nadia Eke will represent Ghana in the women's triple jump competition, while Sansei Kwadjo Anani will compete in Judo.
Benjamin Azamati, Joseph Amoah, Joseph Manu and Sean Safo-Antwi are Ghana's representatives for the 100m, 200m and 4×100 relay.
244 total views, 2 views today