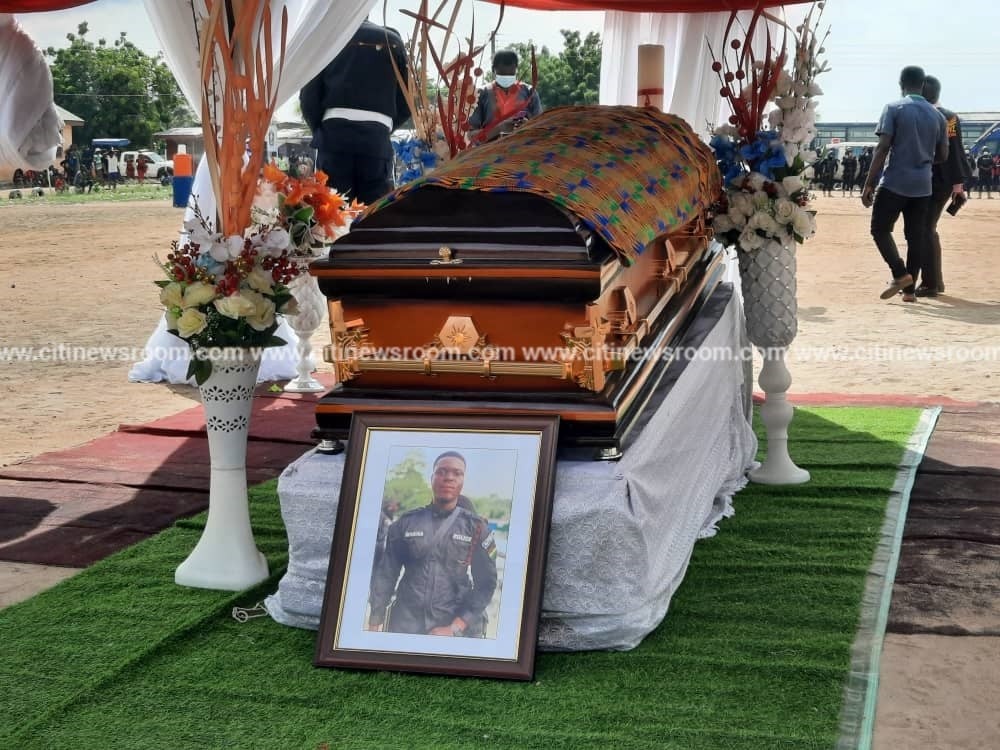 The ceremony was attended by Interior Minister Ambrose Dery, members of the Ghana Police Service, as well as family and parents of the late policeman.
The young officer, aged 25, was killed on Monday, June 24, while on duty.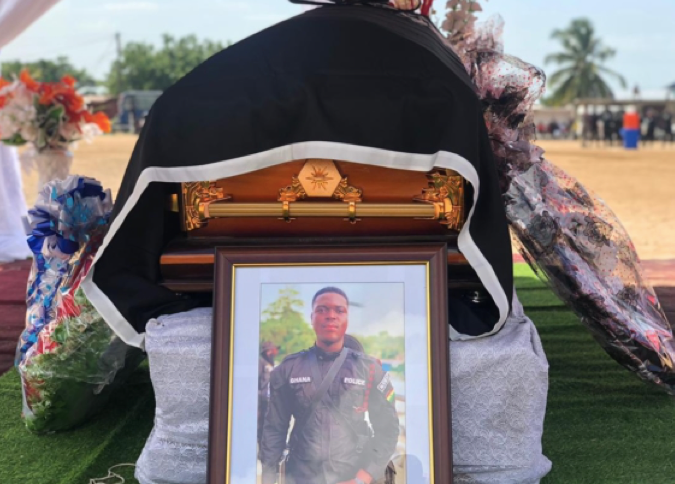 He was escorting a bullion van commuting an undisclosed amount of money from Adedenkpo, a suburb of JamesTown in Accra when a group of armed robbers attacked the van.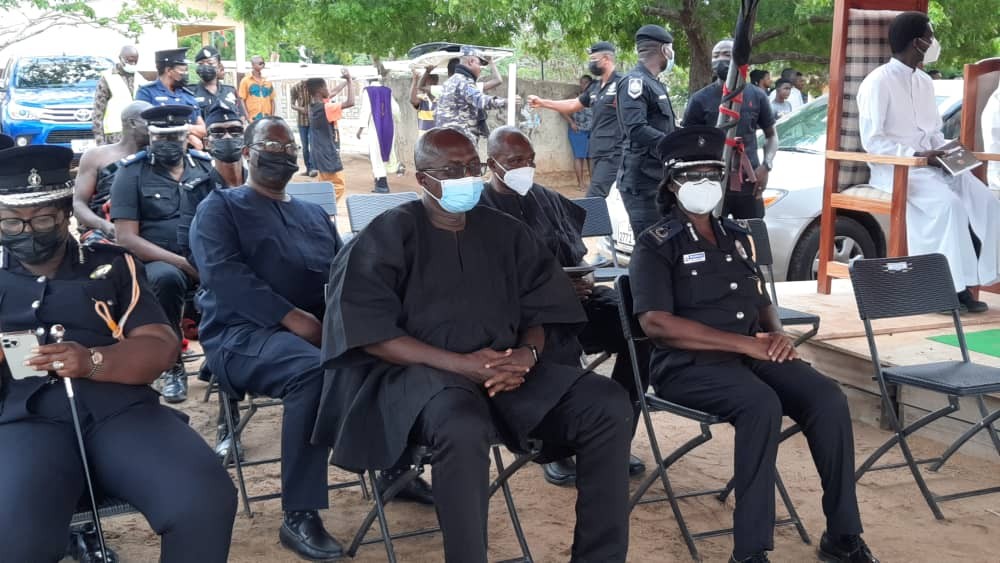 He, together with a hawker by name, Afua Badu, were pronounced dead at the spot.
90 total views, 2 views today