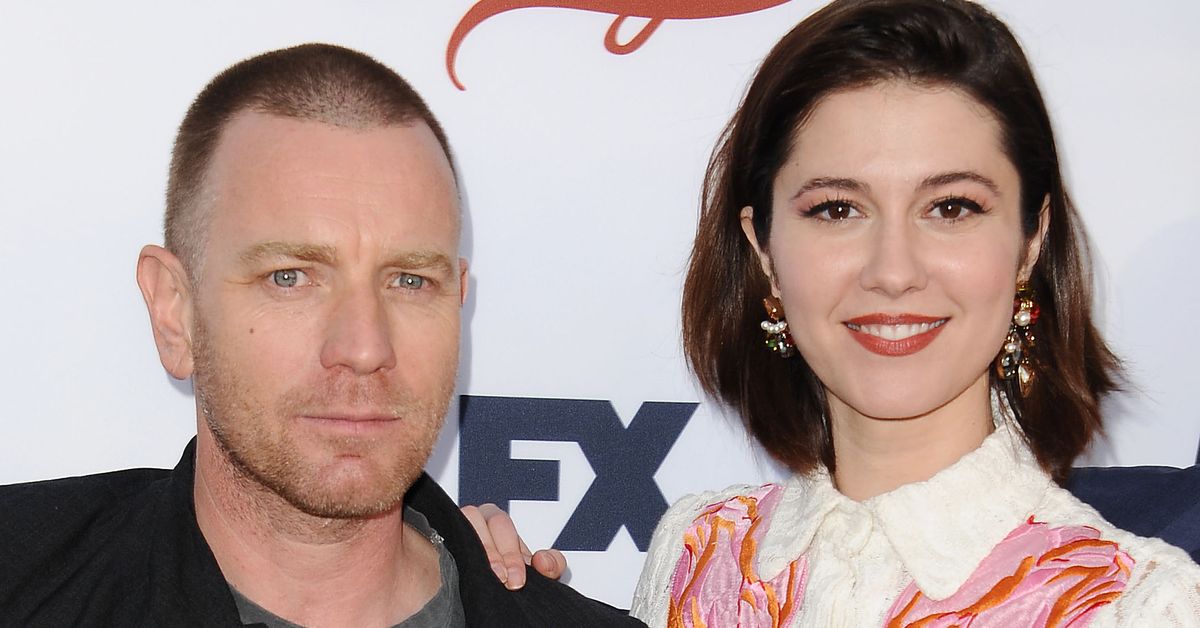 Former Vanderpump Rules star Brittany Cartwright has given birth, welcoming her first baby with Jax Taylor.
"Yesterday, April 12th at 1:51pm, our lives changed forever in the absolute best way possible," the reality star, who exited the show last December, shared in an Instagram post. "Our beautiful son Cruz Michael Cauchi was born and we have never been more in love. He is the most precious gift and I am so blessed to be his Mommy. We are soooooo so happy, he is a dream come true!! Both Mommy & Baby are doing great!"
Taylor shared his own Instagram post, reflecting on his first few days of being a father.
"I've never in my life thought it was going to be like this," he said. "It's 10000 times better. Dad mode just kicks in. I don't think I have ever been as happy as I am right now, everything else in life seems so insignificant now. I am crying just writing this message. I have the most beautiful son a man could ask for, he's an absolute blessing from god.
"I just want to say how absolutely amazing my wife has been through this whole process, it has not been an easy pregnancy for her but she did an absolute amazing job all the way till the end. I have always been in awwh of Brittany but I fell in love with her all over again. She is our families rock. We are so in love."
He might only be a few days old, but Cruz already had his own Instagram account!
100 total views, 2 views today