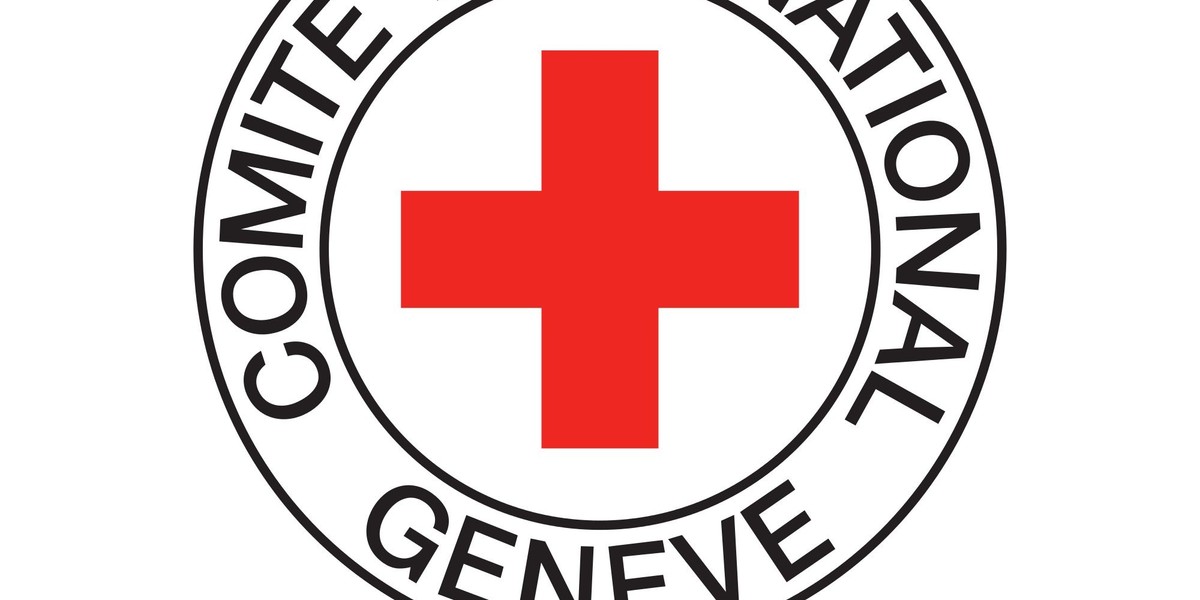 Attacks against humanitarian and health workers seriously undermine the capacity of humanitarian organizations to deliver urgent assistance in the Tigray region, where humanitarian needs continue to grow.
Security forces and all weapon bearers have an obligation to respect and protect medical personnel and humanitarian workers providing services in situations of armed violence. Humanitarian workers must never be targeted.
Distributed by APO Group on behalf of International Committee of the Red Cross (ICRC).
51 total views, 2 views today