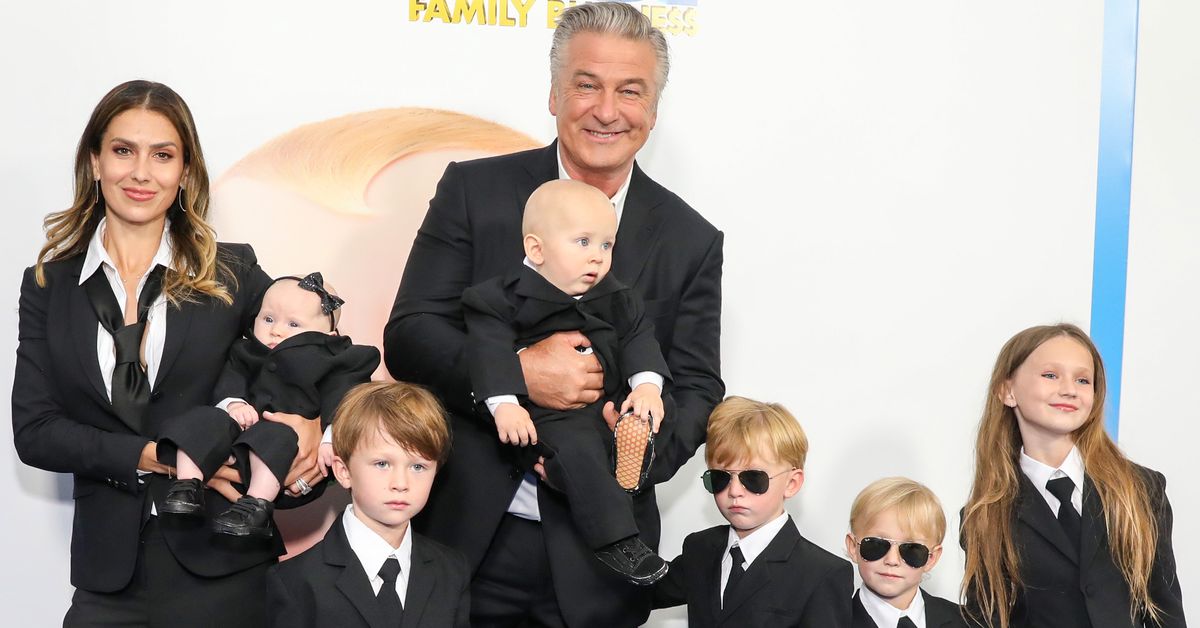 He'll forever be our teenage crush from the '90s boy band Hanson, but Taylor Hanson has well and truly grown up.
The singer is a father of six… with another baby on the way.
"The best kind of unexpected. Number seven coming this December," he announced on Instagram on September 16, alongside a sweet photo with wife Natalie.
The couple has been married since 2002 and welcomed their first baby that same year. They now share six kids together: Jordan, Penelope, River, Viggo, Wilhelmina, and Claude, who was born in 2018.
"I think what's really cool about bigger families is that everybody develops this innate ability to figure out how to compromise, work with others and realise that the entire world doesn't revolve around you," he said in a previous interview with US parenting site Today's Parent.
"What I think really happens is that you have a sense that you're part of a crew when you're in a big family. You're already included in a group."
52 total views, 2 views today