On the other hand, one hundred and nineteen patients who have been receiving medical treatment in hospitals in the Central (91) and Southern (28) Regions have recovered fully and have been discharged from these facilities. Sadly, a 73-year old patient in the Anseba Region and 47-year old patient in the Central Region have passed away due to the pandemic.
The total number of recovered patients to-date has accordingly risen to 5016 while the number of deaths has increased to 21.
The total number of confirmed cases in the country to-date has risen to 5,508.
Distributed by APO Group on behalf of Ministry of Information, Eritrea.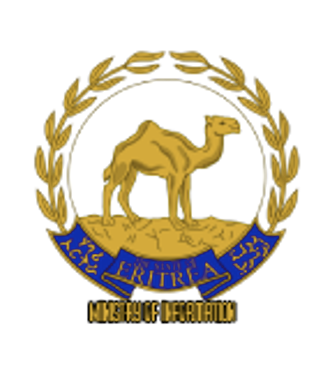 60 total views, 2 views today