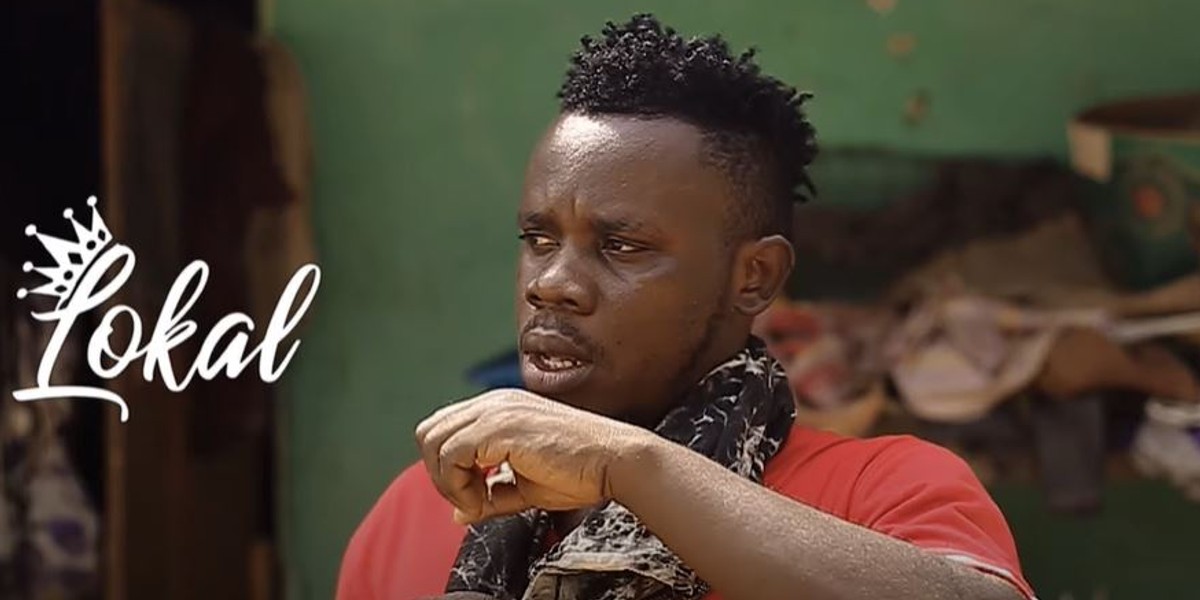 From food, shelter, clothes, water to security, Lokal lists almost everything that broke people face in life on a daily basis.
However, he made it clear that with God, everything is possible.
The song is accompanied by a visual with a straightforward storyline.
Watch the full music video below and share your candid views in the comment section.
64 total views, 2 views today