According to Lindaikejisblog.com, sources close to the deceased shared what looked like a suicide note on his WhatsApp status before he took his life.
"I will die today I hate family" the deceased allegedly wrote on his WhatsApp status before ending his life.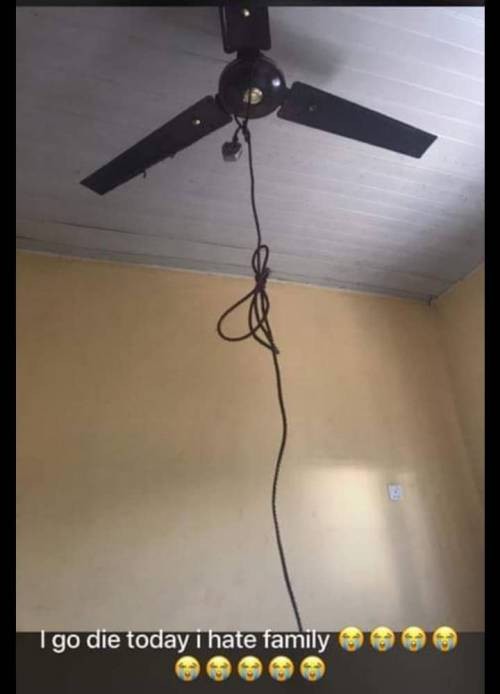 It is further reported that a rope was seen hanging from his ceiling fan as indicated on his status when some people visited his house.
It is believed that Aladja Chief Priest first tried to terminate his precious life by hanging himself but for reasons known to him, decided to jump into the river instead.
178 total views, 2 views today