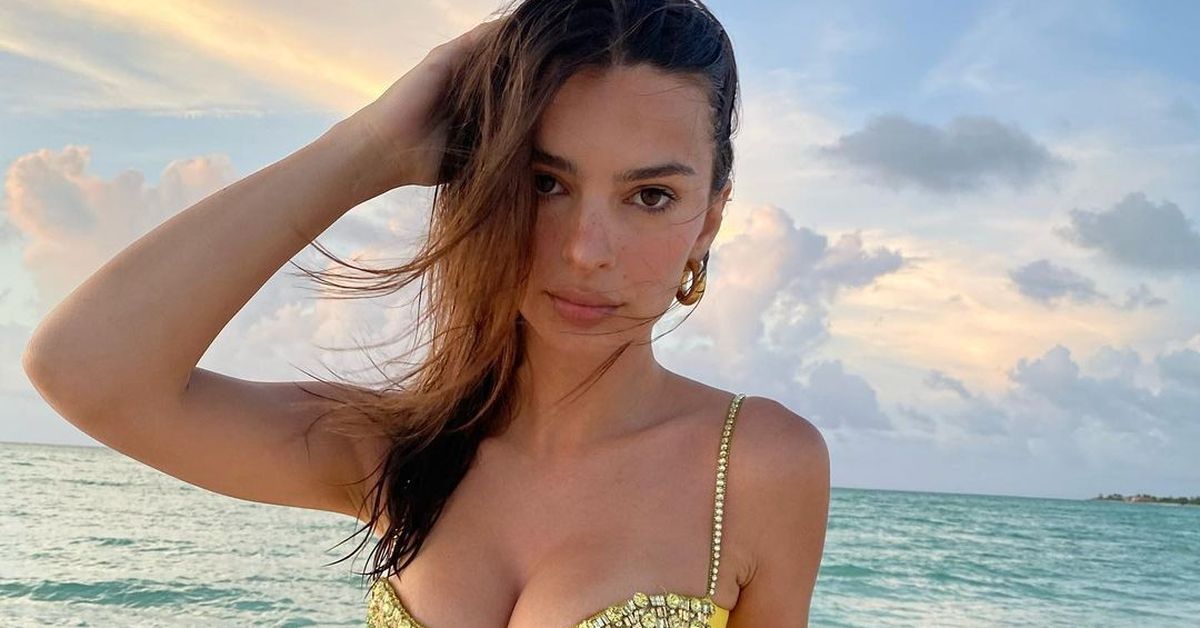 Nothing like posting a bikini photo to get their attention.
Khloé Kardashian has used a steamy photo and video of herself to promote her brand, Good American, which releases its new range this week.
"5.20 Drop Good American 🖤," the reality star and clothing designer captioned her post.
Kardashian has been in headlines recently. In early April, an unfiltered photo of the star was leaked online, sparking her team to issue legal threats to outlets who ran the image. Then, later that month, an Instagram model claimed she had a fling with Kardashian's boyfriend, Tristan Thompson. The NBA star has denied all the allegations.
So can you blame Kardashian for choosing the telling Tones and I song 'Fly Away' as the backing track for her new bikini video?
"I had a dream that someday I would just fly, fly away," read the lyrics. "And I always knew I couldn't stay, so I had a dream that I'd just fly away."
306 total views, 2 views today